Bear cub orphaned in fire returns to the wild after rehab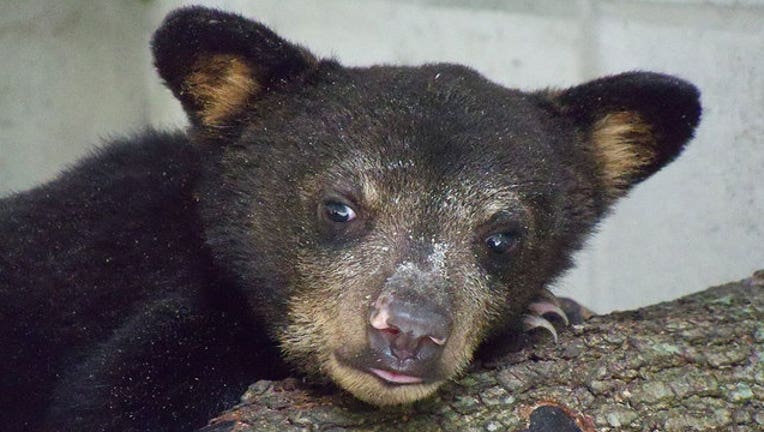 article
ORLANDO, Fla. (AP) - A bear cub that was rescued from a central Florida fire is back in the wild after undergoing rehabilitation.
The cub was released at Goethe State Forest on Dec. 12 after stints of rehab at Tampa's Lowry Park Zoo and Homosassa State Park in Citrus County.
Officials say the bear named Smokey Jr. was about 10 months old and weighed six pounds when a teen found him in April along a trail in Lake County. Wildlife officials couldn't find his mother. He had minor burns on his paws
Smokey Jr. weighed about 100 pounds when he was released.
Florida Fish and Wildlife spokeswoman Katie Purcell said Smokey had limited contact with humans during his rehab to prevent him from becoming comfortable around people.