Barksdale wants 6 debates in Senate challenge to Isakson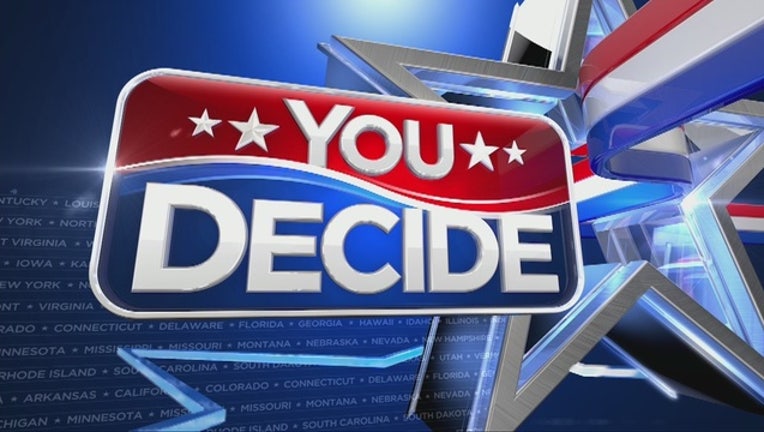 article
ATLANTA (AP) — The Democratic candidate for Georgia's U.S. Senate seat wants six debates against Sen. Johnny Isakson.
In a letter addressed to Isakson, Jim Barksdale's campaign proposes a debate series on "economic issues." The letter also requests the debates be held in Albany, Atlanta, Augusta, Columbus, Macon and Savannah.
Isakson's campaign manager Trey Kilpatrick says the incumbent looks forward to debating and asked staff to start debate negotiations.
Barksdale is a first-time candidate and has depended largely on his personal wealth. Federal reports show he's given his campaign more than $3 million as of June 30 and had about $1.5 million in cash.
Isakson, who has easily defeated challengers without Barksdale's self-funding ability, is seeking a third term. Isakson has about $5.7 million in cash.
Libertarian Allen Buckley also is running.