Award-winning author Junot Diaz to speak at Emory University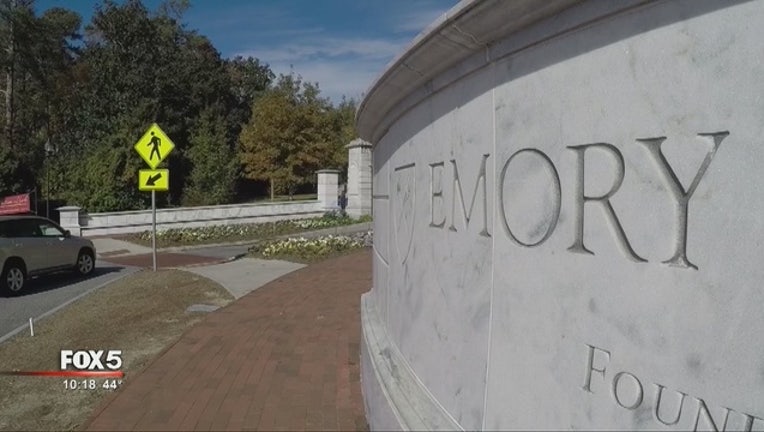 ATLANTA (AP) - Pulitzer Prize-winning author Junot Diaz is scheduled to speak at Emory University in Atlanta.
The school says Diaz will appear April 12 in the Schwartz Center for Performing Arts. A book signing is scheduled to follow the event.
Emory says the hour-plus talk will include topics that Diaz has written about throughout his career, including the immigrant experience, civic sensibility, community, race, justice and equality. Diaz also plans to read from his work.
Diaz was born in the Dominican Republic and raised in New Jersey. His 2007 book "The Brief Wondrous Life of Oscar Wao" won the Pulitzer Prize for fiction and the National Book Critics Circle Award.
The event is free and open to the public.