Auntie Anne's searching for nation's coolest 'Auntbassador' on National Auntie Day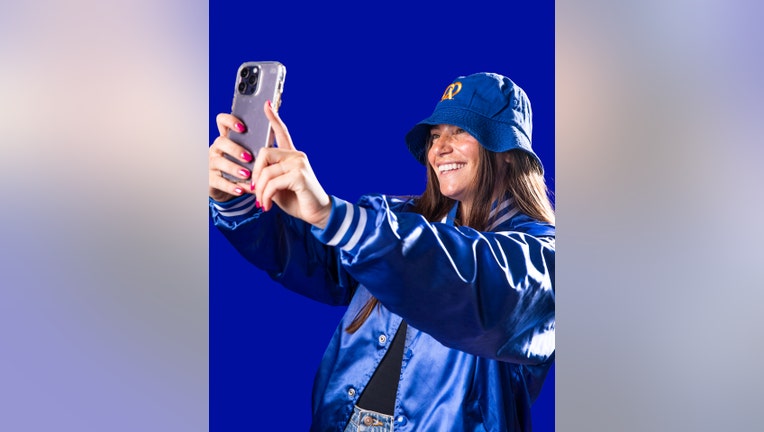 article
Auntie Anne's is searching for the coolest auntie in the country to fill some pretty big shoes as its first-ever "Auntbassador." Your awesome relationship with your nieces and nephews could earn you $10,000 and an all-expense paid trip.
July 26 is National Auntie Day, and in honor of the quirky holiday, Auntie Anne's wants to hear from aunts from all types of families, including biological, blended, chosen or otherwise.
To enter, all you have to do is submit a video explaining why you're the coolest auntie to TikTok, Instagram, Facebook or X using two special hashtags. Participants have until July 31 to post the clip.
The prize? The pretzel shop is giving out a $10,000 shopping spree and an all-expense paid three-day trip to the Mall of America with your niece or nephew, plus free merchandise and more. Find more about the rules here.
Auntie Anne's will announce its winner on August 11.
It's a hard job being the favorite aunt, but somebody has to do it.