Attempted Abduction Has Neighborhood on Edge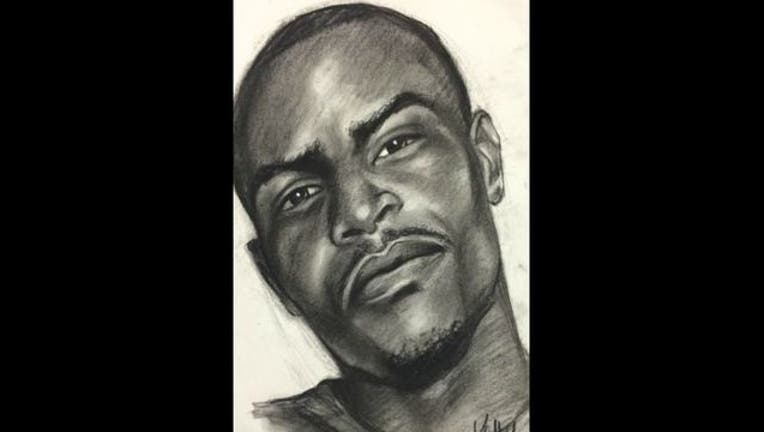 article
COBB COUNTY, Ga. - A possible attempted abduction of a child in Cobb County has one neighborhood on high alert.
Cobb County Police told FOX 5 a 10-year old female was dropped off at her bus stop, and while walking home, she was approached by a male driver in a vehicle.
According to police, man told the female to get into his vehicle, and she did not. Investigators said the male then became angry and yelled at the female to get into his vehicle, at which point, the female ran away to her house.
The incident occurred in the area of Powder Springs Road and Pair Road.
The male was described as a black male, 20-30 years of age, and has a gold front tooth.
He was driving a blue extended cab pickup truck during this incident.
Anyone with information about this incident is asked to call their local 911 or 770-801-3470.