Atlanta taxpayers to pay million-dollar settlements to man injured in high-speed chase
ATLANTA - Atlanta's taxpayers are on the hook for two cash settlements from one police pursuit case.
FOX 5 first reported on the legal agreement between the city attorney and a firm representing pedestrian Stacy Favors in August.
Favors' legs were pinned against a building in northwest Atlanta when a suspect's car struck a parked vehicle which then hit him in 2019.
Officers believe the car that started the dangerous chain of events was stolen, and its occupants were "armed and dangerous" and actively fleeing from Atlanta police.
Favors' legs had to be amputated below the knees.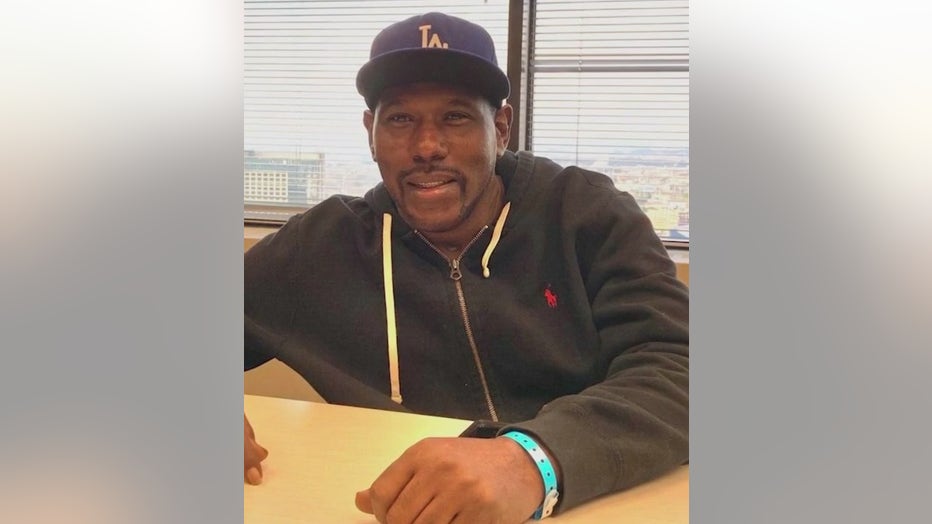 The two settlements combined exceed $1.5 million dollars.
Both legal cases cited policies set forth by the Atlanta Police Department (APD) for such pursuits.
With a chopper overhead and a cruiser behind the vehicle, the suspect had stopped at a red light.
According to both complaints, the following officer got out and attempted to deploy a tire deflation device known as stop sticks under the wheels.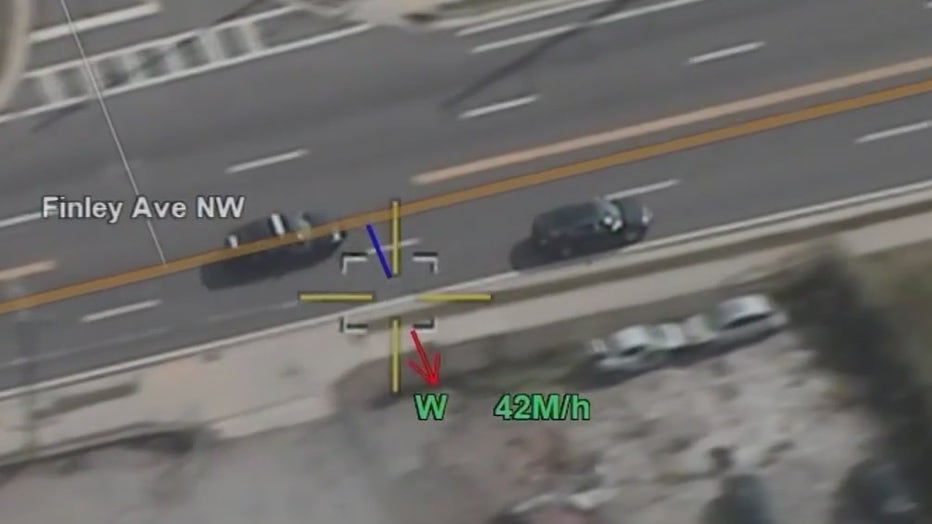 The suspect saw what was happening and sped off. The next 90 seconds turned busy streets into mayhem.
The APD Standard Operating Procedure states officers are not to use the stop sticks "within 300 feet of a major intersection."
Plus, the on-site supervisor "gave no such authorization" to use the device.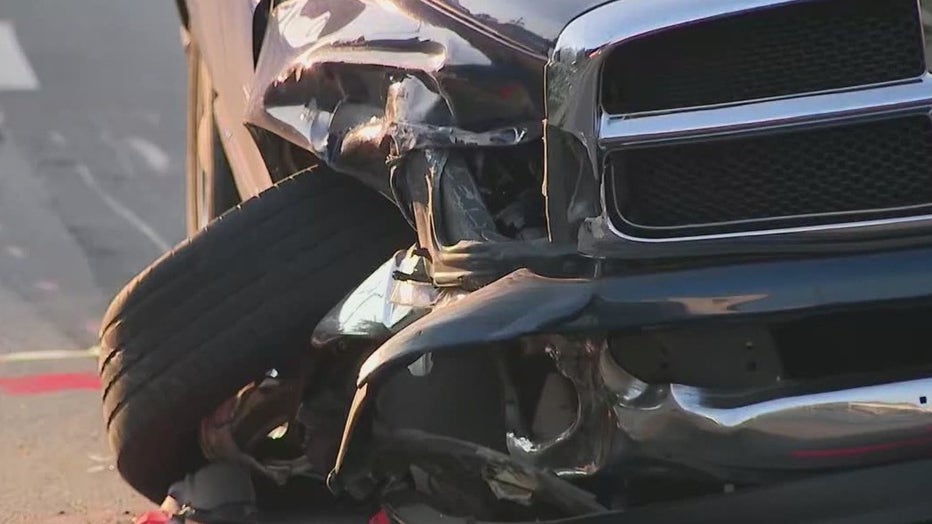 "They are not admitting liability," said Attorney Jackie Patterson. "What they are simply saying is that our risk of exposure to lose multi-millions of dollars is just too great."
Patterson is a former Atlanta officer, but did not participate in the pursuit lawsuits.
The department could not be reached for comment.