Slutty Vegan expands restaurant hours, spilling over into Sunday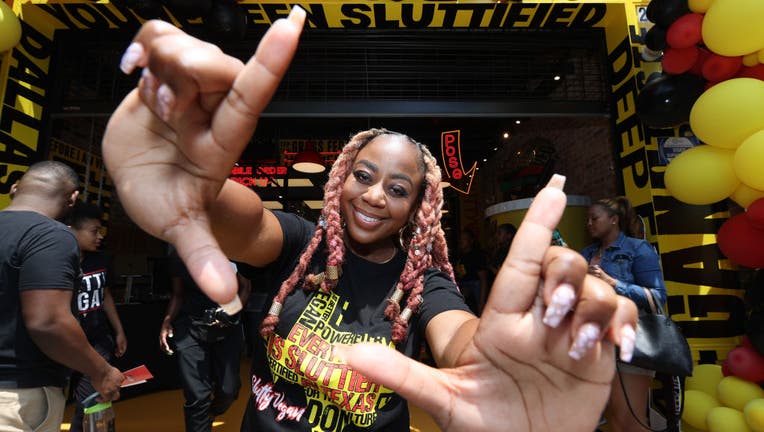 article
ATLANTA - "Ever wish could you get a little slutty on a Sunday?" What a way to announce Slutty Vegan's newly expanded schedule.
The restaurant known for its boisterous staff and plant-based menu will begin opening its doors every Sunday starting Sept. 10. Previously, the chain reserved Sunday and Monday as its "weekend."
This announcement comes as owner Pinky Cole celebrates five years in business.
In the beginning of August, she teamed up with barbershops across Atlanta, Birmingham, New York and Dallas to give free haircuts to her customers.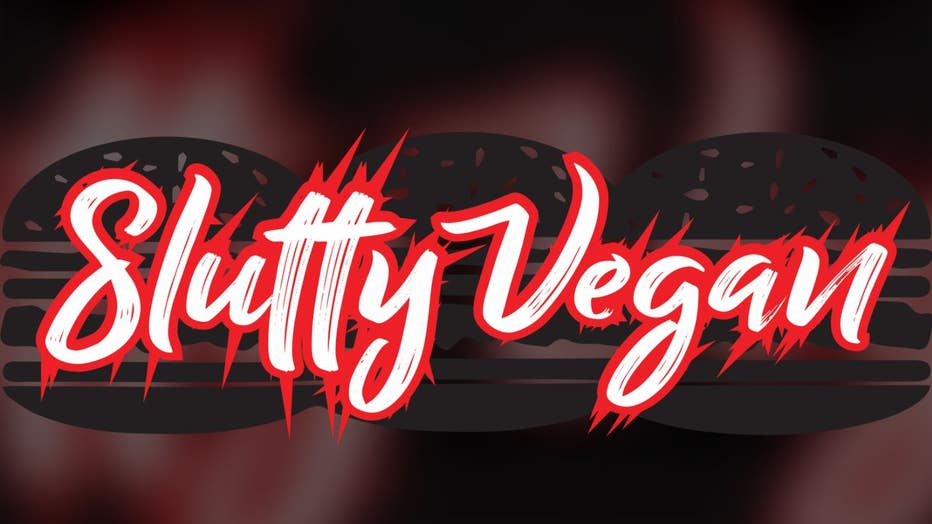 All locations are welcoming the change. Here's what time you can get your grub on across Georgia: 
Edgewood
476 Edgewood Avenue SE, Atlanta
12 p.m. - 12 a.m.
Ralph David Abernathy
1542 Ralph David Abernathy Boulevard SW, Atlanta
12 p.m. - 12 a.m.
Gwinnett County
2045 Pleasant Hill Road, Duluth
12 p.m. - 8 p.m.
Jonesboro
164 N. McDonough Street, Jonesboro
12 p.m. - 9 p.m.
Georgia Tech
351 Ferst Drive NW, Atlanta
10:30 a.m. - 5 p.m.