Atlanta police searching for missing Grady Hospital patient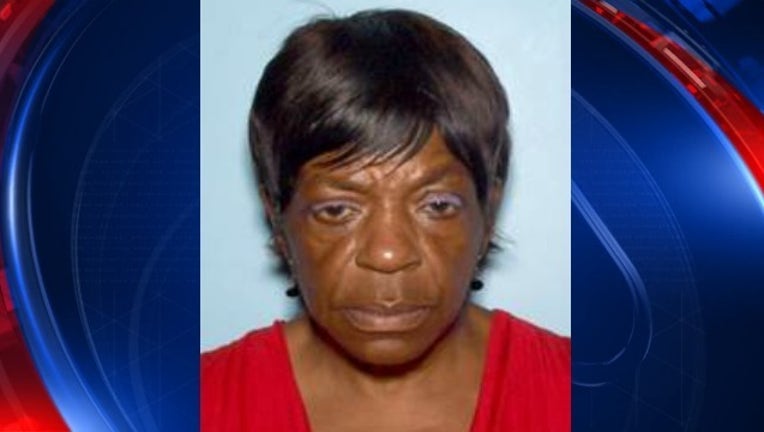 article
ATLANTA - Police are asking for the public's help to find a missing disabled woman who walked out of an Atlanta hospital with an unknown man.
Joyce Rucker, 61, was last seen walking towards an elevator at Grady Memorial Hospital around 11:30 p.m. on New Year's Day.
Authorities say Rucker was diagnosed with an altered mental state and dementia.
She was last seen wearing a gray sweat suit with a blue sweater and navy hat.
Anyone with information about Rucker's whereabouts is asked to contact the Atlanta Police Department at 404-546-4235.
NEXT ARTICLE: Monster Jam event at Georgia Dome rescheduled