Atlanta police officer hit by car, hospitalized after foot chase
ATLANTA - An Atlanta police officer is recovering after officials say he was hit by a minivan during a chase Sunday evening.
The crash happened around 7:20 p.m. in the 1700 block of Martin Luther King Jr. Drive after the officer was flagged down while patrolling to deal with a physical altercation between a man and a woman. According to investigations, the man, identified as 30-year-old Xavier Marque Reeves, attempted to snatch money from the woman. When the officer attempted to detain Reeves, he got into a "tussle" and Reeves fled.
The officer chased Reeves on foot. During the chase, both he and Reeves were hit by a minivan. The male kept running and was soon stopped by responding police officers.
According to the Atlanta Police Department, both the officer and Reeves were treated for minor injuries at Grady Hospital and released.
Reeves is now in custody at the Fulton County Jail charged with robbery.
The driver did not leave the scene following the incident and will not be charged, investigators confirmed.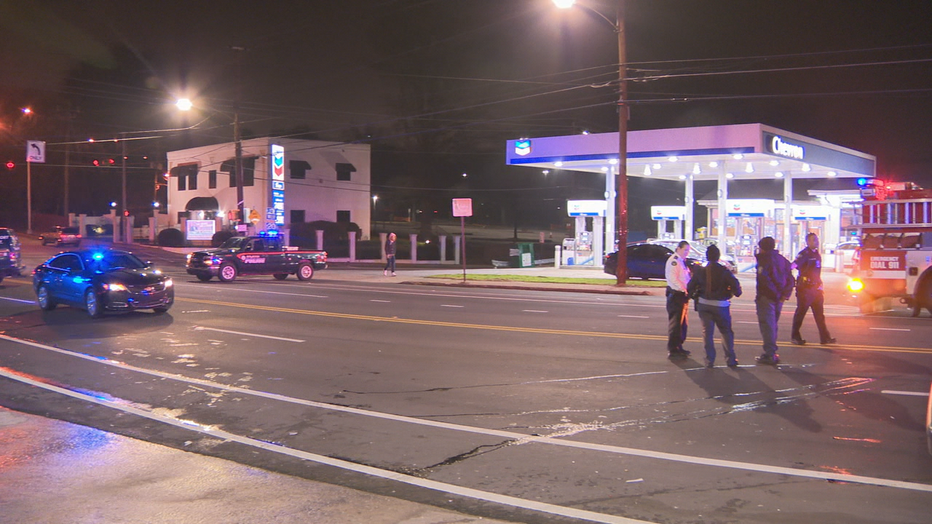 The investigation into the incident continues.