Atlanta police: Multiple shootings in same complex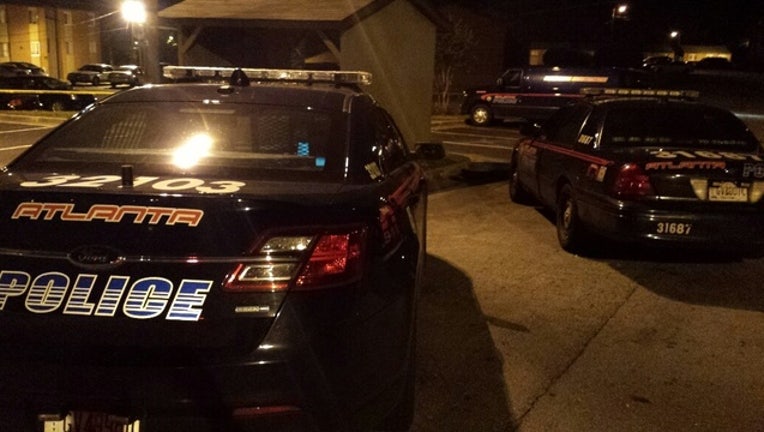 article
ATLANTA - Atlanta police found themselves working multiple shooting calls at the same northwest Atlanta apartment complex late Wednesday night. 
Officers were called to a complex on Fairburn Road just after 11 p.m. They found a man who'd been shot in the head. He was alert, but wouldn't co-operate with police. That victim was transported to Grady Memorial with non-life threatening injuries. 
Police found what they describe as lots of shell casing on the scene, and told us they think there was cross fire coming from a gunfight.
In a different part of the complex an officer was working an unrelated fight call. Residents alerted him that an injured person was sitting in the back of his squad car and that's when the officer located a man shot in the leg. He also was stable and uncooperative.  
Police aren't sure if this victim was hit in the original shooting and ran for safety, or was struck by unrelated gunfire.
Forty-five minutes to an hour later, while crime scene techs were working the initial shooting location, officers heard a single gunshot. They walked through the breezeway to the area where the second victim was found, and located a third injured man. This victim was sitting in a car, and had been shot in the chest. Like the first two, he was taken to Grady and is expected to survive.  
Investigators don't know if the third victim is related to the earlier shootings or just a coincidence.
Not long after, a fourth male shooting victim arrived at Piedmont Hospital. Officers said it's possible he was injured at the complex, but add it's too early to know for sure.
Police have no motives or suspects for any of the shootings.