Atlanta Police looking for person who attempted to break into car on Howell Mill Road NW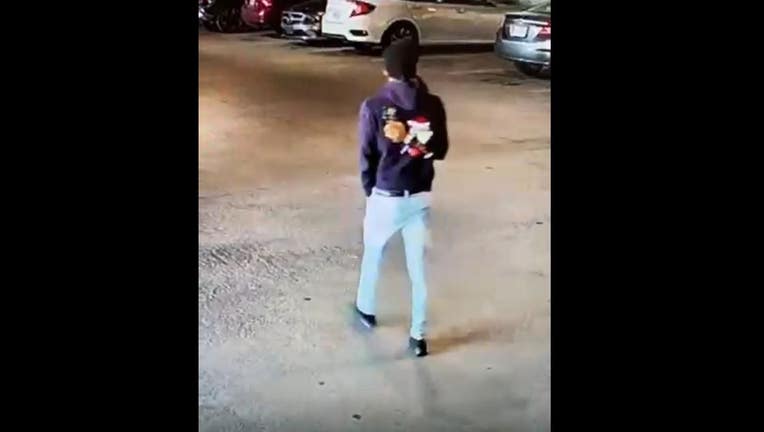 article
Detectives from the Atlanta Police Department's General Crimes Unit are seeking the public's help in identifying a suspect responsible for an attempted car break-in in Atlanta. The incident took place on March 9 at around midnight at 1016 Howell Mill Road NW.
The reward for the arrest and indictment of the suspect is up to $2,000, and persons providing information do not have to give their name or any identifying information.
The incident is the latest in a string of car break-ins that have plagued the Atlanta area in recent months. Authorities are urging residents to take precautionary measures to prevent such incidents.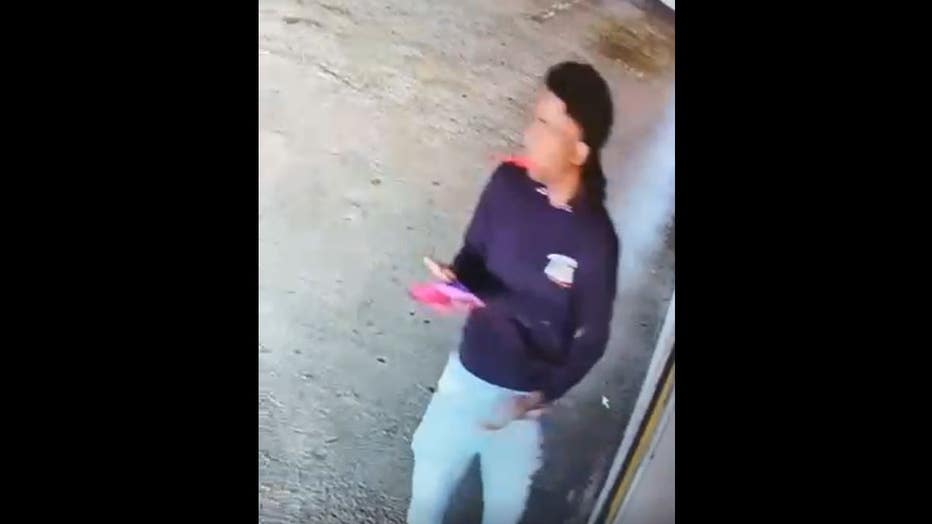 Possible suspect car break-in on Howell Mill Road
Some tips to prevent car break-ins include parking in well-lit areas, keeping valuables out of sight, and locking the car doors and windows. Additionally, residents should consider installing an alarm system or using a steering wheel lock as an added layer of security.
The General Crimes Unit is committed to bringing the suspect to justice and ending the string of car break-ins that have left Atlanta residents feeling unsafe. The Atlanta Crime Stoppers tip line, 404-577-TIPS (8477), and the website www.StopCrimeAtl.org have been set up for anyone with information to provide anonymous tips.