Jury indicts Atlanta man accused of abusing dog on doorbell video
DEKALB COUNTY, Ga. - A DeKalb County grand jury has indicted an Atlanta man accused of being caught on camera abusing a dog at a local apartment complex.
Officials say 21-year-old Mekhi Jackson was indicted Tuesday on three charges of felony aggravated cruelty to animals and one count of tampering with evidence. 
An Atlanta man has been indicted on multiple charges in connection with a deadly animal cruelty case.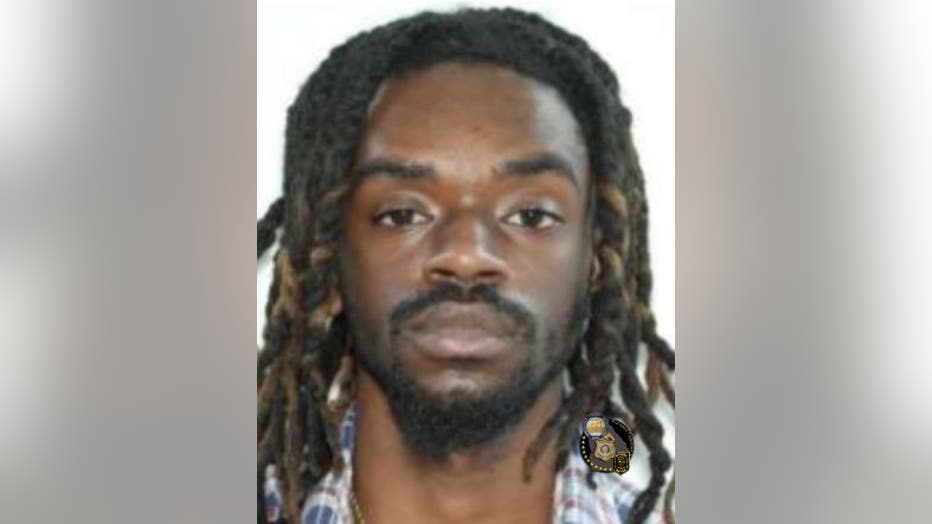 Mekhi Jackson (DeKalb County Police Department) (DeKalb County Police Department)
Detectives believe the abuse happened on March 12 at the Highlands of East Atlanta apartment community on Flat Shoals Road. 
Ring doorbell video captured the violent act. In the video a man that investigators believe is Jackson can be seen chasing a dog and then punching it. Seconds later, the man can be seen picking up the dog by the collar and throwing the animal at the wall before chasing the animal up a set of stairs.
Investigators want to find the man seen in a disturbing Ring doorbell video that shows him beating a dog at a DeKalb County apartment. (Supplied)
Police say the dog in the video was found dead after the recording. Jackson is also accused of trying to hide the dog's remains.
The case will now be assigned to a DeKalb County Superior Court Judge to be arraigned.