Athens man accused of damaging dozens of vehicles in wild ride through Gwinnett County neighborhood
GWINNETT COUNTY, Ga. - An Athens man is in custody facing 28 charges after police say his wild ride through a Gwinnett County neighborhood left dozens of vehicles damaged Monday afternoon.
"Still in disbelief how could one person cause that much damage or why would one person cause that much damage," said Max Parker, one of the neighbors who found his car wrecked.
Officials with the Gwinnett County Police Department say their investigation began shortly after 2:45 p.m. when they got a call from a resident in the Berkley Hills Estates neighborhood. The caller said a driver was speeding through people's yards and doing donuts, police say.
Residents say a Mercedes G500 drove into the area and began crashing into cars parked in driveways.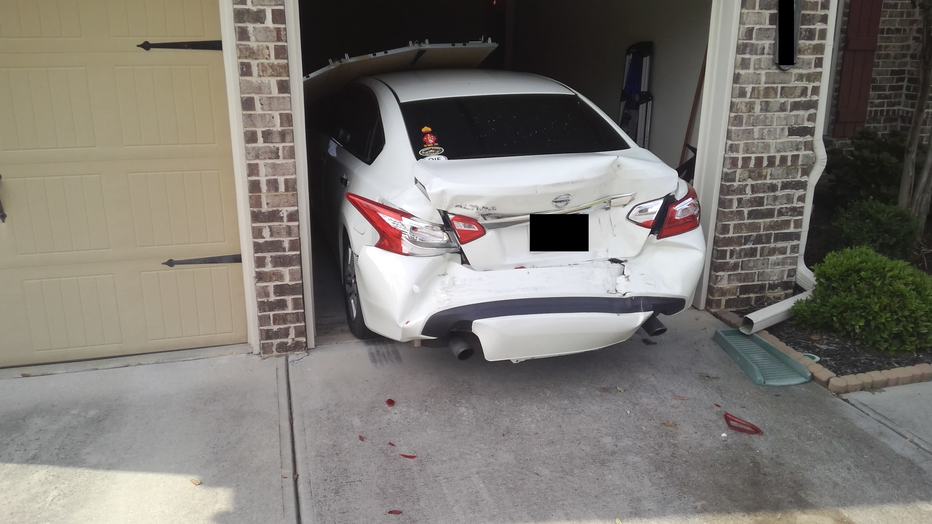 (Gwinnett County Police Department)
By the time police arrived at the scene, the driver had sped off. Officers found 30 damaged vehicles and more pieces of property left in his wake.
"I'm glad no one out here got hurt. That's the main thing because we have a pretty quiet community that's on a golf course," Parker said. "It's family-oriented and things like that, so glad no kids got hurt."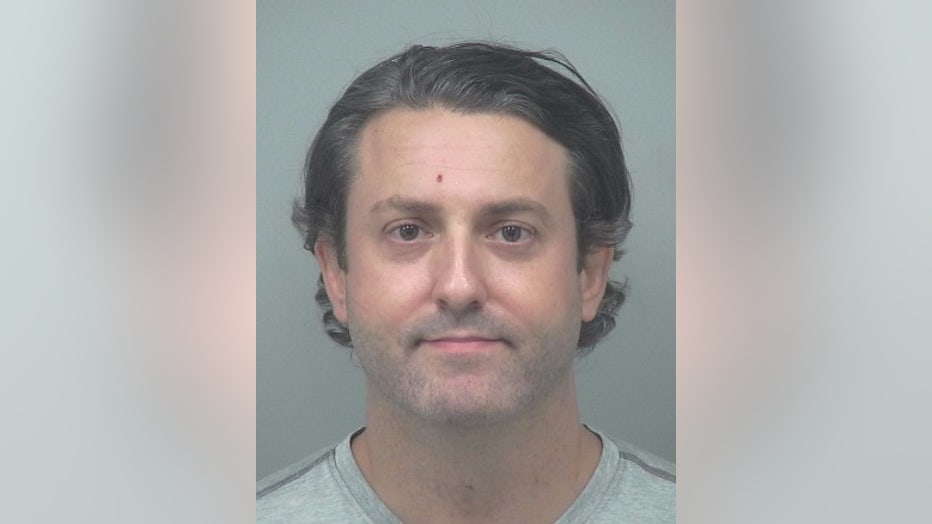 Patrick Humes (Gwinnett County Police Department)
Around two hours later, investigators found the vehicle involved in the wild driving abandoned four miles away from the neighborhood in a tire repair shop. Officers found the driver, identified as 37-year-old Patrick Humes, at a nearby McDonald's.
Hume is now facing 28 charges of criminal damage to property. The motive behind the dangerous driving is not known, but investigators believe he may have been "suffering a mental health crisis at the time."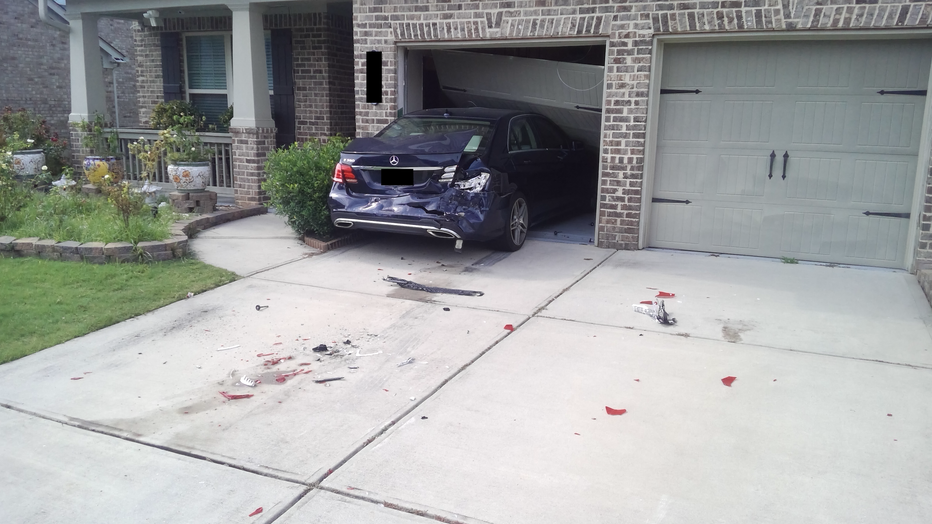 (Gwinnett County Police Department)
While residents reported hearing gunshots, officials say there is no evidence that a gun was fired during the incident.
FOX 5 obtained witness video of Humes crashing through the neighborhood: