Armstrong State alumni introduce plan to save school's name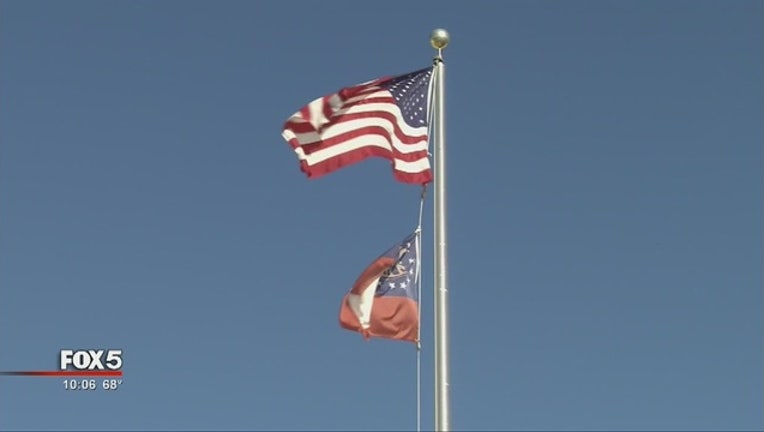 article
SAVANNAH, Ga. (AP) - Armstrong State University alumni are trying to preserve the Savannah school's name as it prepares to consolidate with Georgia Southern University next year.
The Savannah Morning News (http://bit.ly/2lLQxPk ) reports that Armstrong's Alumni Association drafted a recommendation earlier this month to have Armstrong's main campus be renamed Georgia Southern University - Armstrong Campus. The request says alumni do not want the location to become known as the Savannah campus of Georgia Southern.
The University System of Georgia's Board of Regents agreed last month to merge Armstrong State with Georgia Southern in Statesboro to create the fourth largest university in the state.
The merger is expected to be completed as early as the fall of 2018.