APD: Missing man walked out of Grady Hospital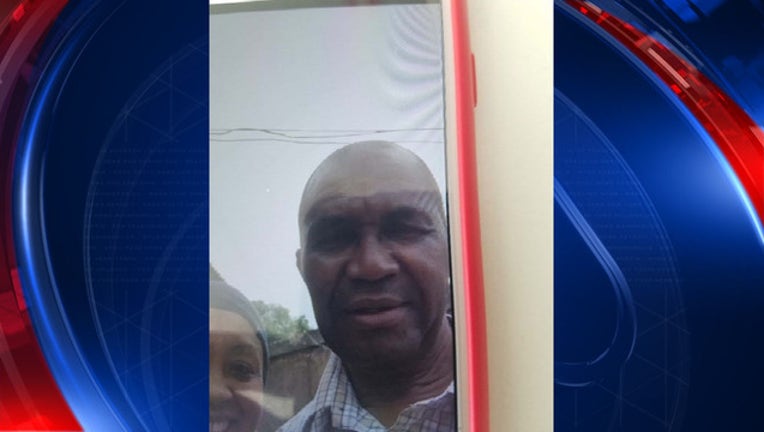 article
ATLANTA (FOX 5 Atlanta) - Atlanta police need your help finding a missing man who walked out of Grady Hospital and hasn't been seen since.
Investigators say 65-year-old Mohamed Diallo was last seen around 10:55 a.m. on July 22 at the hospital. 
According to police, Diallo suffers from dementia and, though he knows English, he is lately only been speaking French.
Diallo is around 6-feet-tall with a weight of 160 pounds. He is bald and has a distinctive mole on the front of his neck.
He was last seen wearing a maroon multi-colored shirt, gray sweat pants, and a hospital wristband.
If you have any information on where Mohamed Diallo is, please call 911 or the APD's Adult Missing Persons Unit at 404-546-4235.