Amazon wants to divide U.S. airspace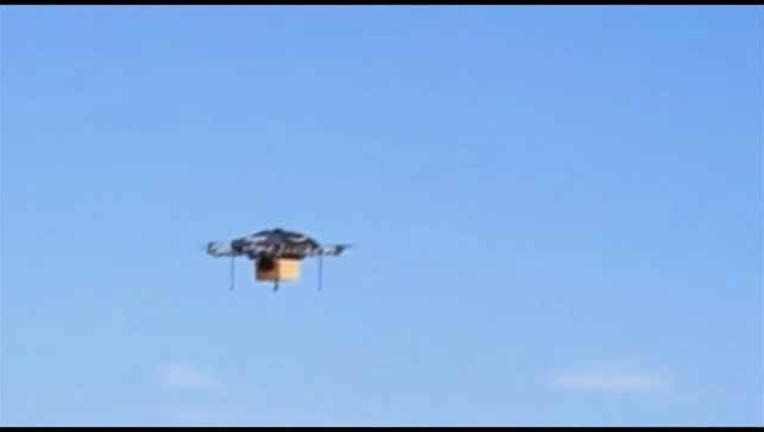 article
Amazon has a plan for flying drones. The online giant hopes to one day use them to deliver packages. Now it wants to slice up the U.S. airspace into segments for different categories. The aim is to keep everyone safe from machines flying overhead.
Federal rules are still being worked out. But the federal aviation administration has approved 900 operators to use drones commercially.
What do you think of Amazon's plan to use drones? Let us know: Tweet us @FOX5Atlanta or leave a comment at Facebook.com/FOX5Atlanta using hashtag #AmazonDrones.
App users click here for more images and video