Amazon hiring for busy holiday season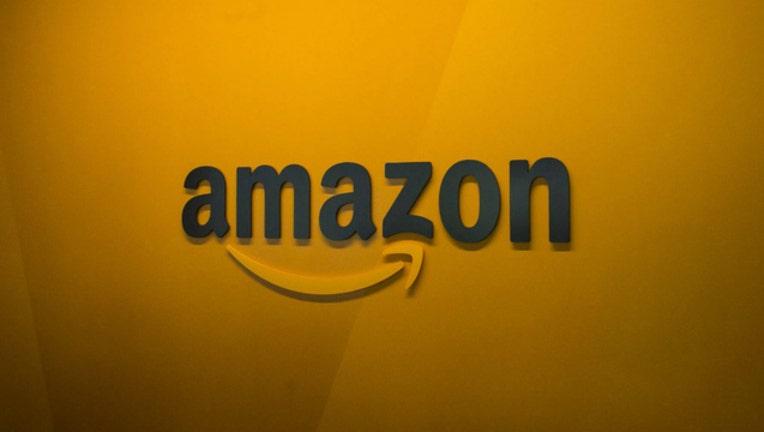 article
Amazon says it plans to hire 120,000 workers for this year's busy holiday season.
On Thursday, Amazon said it is hiring to fill positions in its fulfillment centers, sorting facilities and customer service sites. Some jobs will be temporary, while others will be permanent.
According to Deloitte, total holiday sales this year are expected to hit $1 trillion, with $114 billion to be online.
To apply, CLICK HERE!
The following is a list of states where Amazon is hiring:
• Alabama   
• Arizona
• California
• Colorado
• Connecticut
• Delaware
• Florida
• Georgia
• Illinois
• Indiana
• Kansas
• Kentucky
• Maryland
• Massachusetts
• Michigan
• Minnesota
• Missouri
• Nevada
• New Hampshire
• New Jersey
• New York
• North Carolina
• Ohio
• Oklahoma
• Oregon
• Pennsylvania
• South Carolina
• Tennessee
• Texas
• Utah
• Virginia
• Washington
• Wisconsin