Alabama man charged with rape, incest dies in DeKalb County Jail cell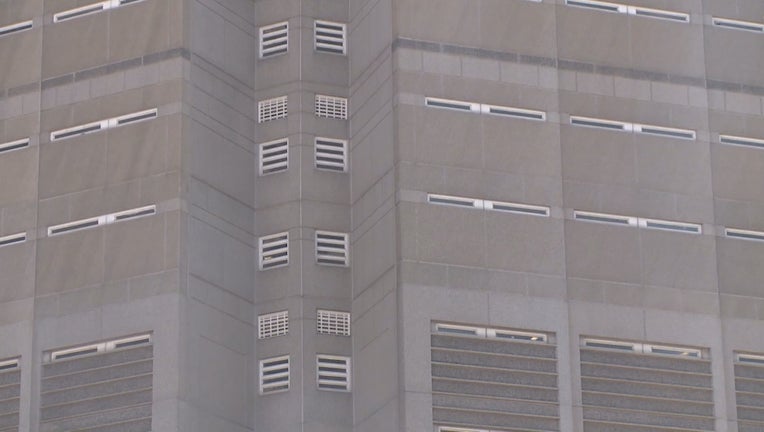 article
DEKALB COUNTY, Ga. - An Alabama man found bleeding from numerous slashes in his DeKalb County Jail cell has died.
The sheriff's office reported 37-year-old Jonathan McWaters' death after he couldn't be revived. McWaters, of Birmingham, was being held in the jail without bond since June 8, 2023 on rape and incest charges. He was also accused of several other crimes.
His cause of death has not been released, but initial reports indicate his wounds may have been self-inflicted.
The DeKalb COunty Sheriff's Office of Professional Standards is investigating the incident.