Alabama jailbreak: 11 of 12 inmates recaptured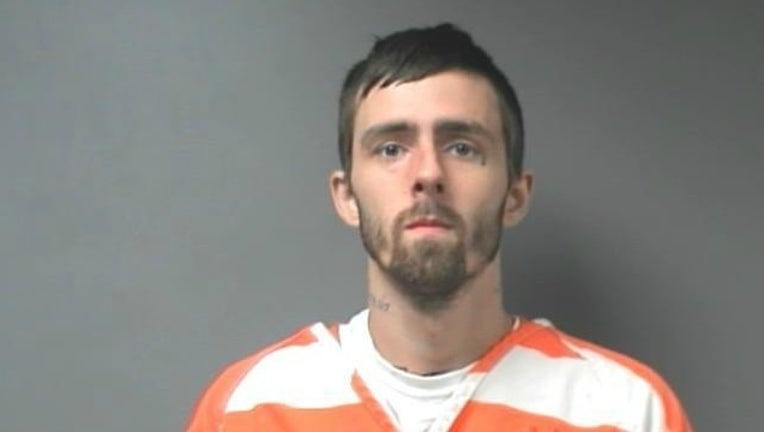 article
JASPER, Ala. (AP) - Authorities in Alabama say a manhunt is underway after 12 inmates escaped from a jail, including two who were incarcerated on charges of attempted murder.
Eleven of those inmates were later recaptured, leaving one still at large.
Officers were using a state helicopter Monday to assist in the search for 24-year-old Brady Andrew Kilpatrick of Cordova, who escaped while jailed on drug charges.
The Walker County Sheriff's Office said in a statement on Facebook that the 12 inmates escaped from the Walker County Jail on Sunday.
The sheriff's office hasn't said how the men escaped, and a sheriff's spokesman didn't return a message seeking comment.
The inmates are between 18 to 30 years old and were jailed on charges ranging from disorderly conduct to attempted murder.