Aaron Rodgers makes surprise cameo on 'Game of Thrones'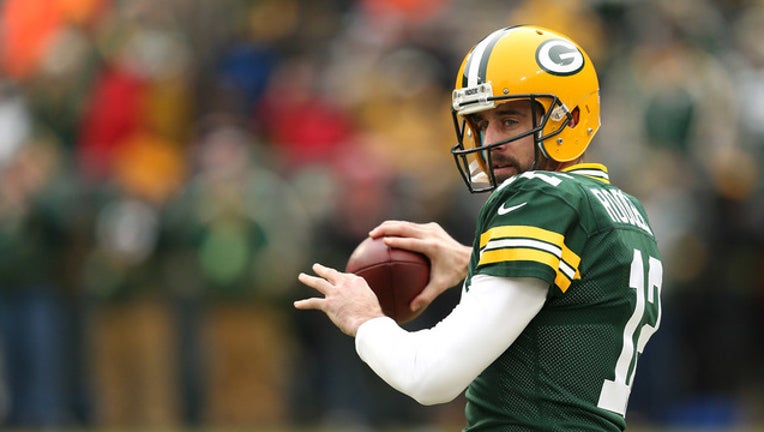 Don't worry, this is no spoiler for Sunday's "Game of Thrones" ... unless you're really strict about how much you want to hear about cameos by quarterbacks.
Football great Aaron Rodgers made a hidden camero in the hit HBO show on Sunday.
Rodgers wasn't easy to spot. He was dressed as an archer in the Lannister Army.
Rodgers is a huge "Game of Thrones" fan.
He's been dropping hints on his cameo on his Instagram feed for weeks.