911 dispatcher who answered call from boy crushed by minivan seat complained about job days before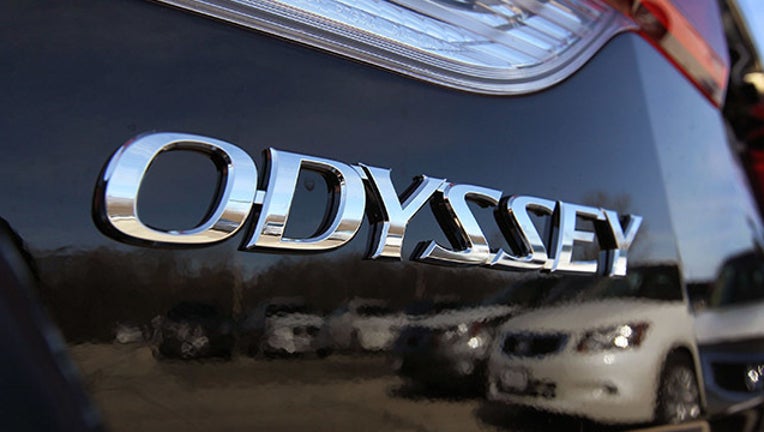 article
The 911 operator who answered a Cincinnati teen's call before he was crushed to death by a minivan seat Tuesday complained on social media days before the tragedy about having to work overtime.
Amber Smith groused about her job on her personal Facebook page a few times, the most recent being last Friday, the Cincinnati Enquirer reported Thursday.
In May 2017, Smith wrote a post "venting" about how working overtime makes her and her co-workers "hate our job." "I'm always at work and working overtime…all it does [is] make us hate our job and hate the people that are off for months…Just feel like venting. That's all. Nothing will change," she wrote.
Read "Tell my mom I love her": Teen trapped in van calls 911 before death
Kyle Plush, 16, called 911 at least twice Tuesday afternoon while he was strapped in the 2004 Honda Odyssey minivan outside Seven Hills School in Madisonville.
Read more on FOX NEWS.