911 call: Hurt survivor explains aftermath of Georgia crash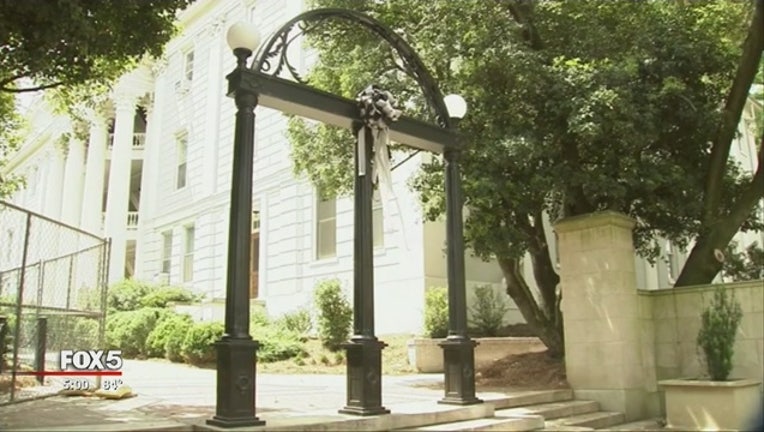 WATKINSVILLE, Ga. (AP) — A survivor of the crash that killed four University of Georgia students fought through tears to explain what happened to a 911 dispatcher.
The Oconee County Sheriff's Office released a recording of the call Saturday.
State troopers say a Toyota Camry carrying the Georgia students went into the opposite lane of traffic Wednesday night. The patrol said it was struck by a Chevy Cobalt driven by 27-year-old Abby Short, who spoke with the dispatcher while trapped in her vehicle.
In the call, Short tells the dispatcher that she was stuck in a field and was in pain. Short said she was unable to get out the vehicle after hurting her ankle.
Partway through the call, a dispatcher realized that she knew Short, who is an EMT.