8-year-old boy shoots self with gun found in uncle's car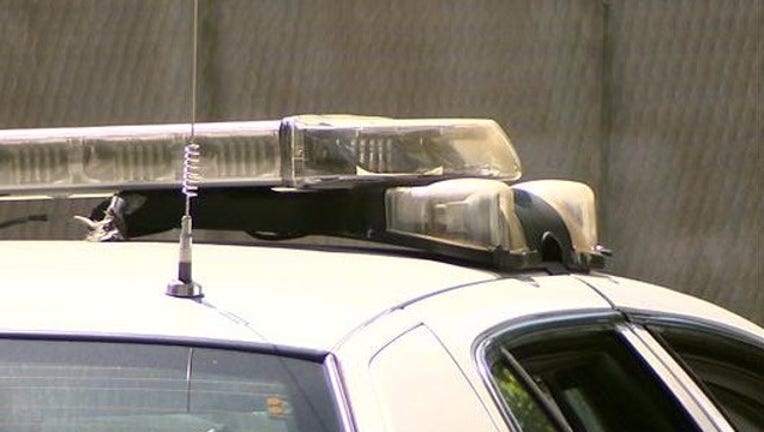 article
BIRMINGHAM, Ala. (AP) - An 8-year-old boy is in stable condition after he shot himself with a gun found in his uncle's car.
Al.com (http://bit.ly/2kymDOa ) reports Birmingham police spokesman Lt. Sean Edwards said authorities were notified about 9:11 a.m. Thursday.
Edwards says the 24-year-old uncle was taking his two nephews to school. He dropped off the youngest boy at daycare, leaving the 8-year-old in the car. He says the child found the gun and accidentally shot himself in the head or face area.
The uncle drove the child to UAB Hospital, where medical staff notified Fairfield police. The boy was then transferred to Children's of Alabama, where he was scheduled to undergo surgery. Edwards says the injuries are serious and the child is fighting for his life.
Edwards says the uncle is being questioned.