3 overnight shootings in metro Atlanta; aunt says man killed not the target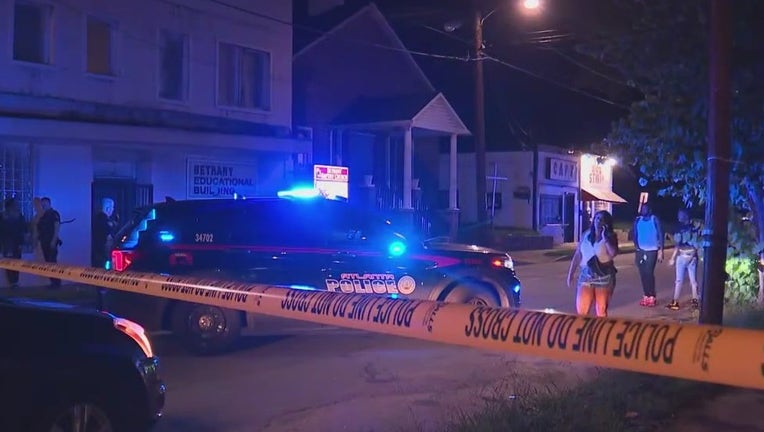 article
ATLANTA - Atlanta Police are investigating three separate shootings overnight.
The first shooting happened near a gas station on Metropolitan Parkway. In that incident, a woman in her late 20s was shot. She died of her injuries at an area hospital. Police say it appears the woman was shot at a different location and driven to the gas station. They are currently speaking to a person of interest about the shooting.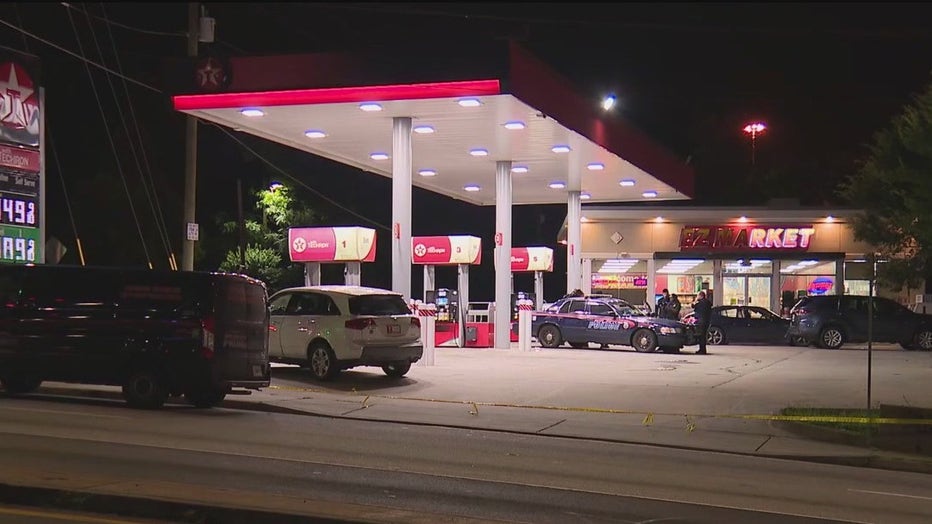 In the second shooting, two women were shot on Lone Oak Avenue SW at what appears to have been a house party. Police say that it appears shots were fired from an intersection towards a large party at a house on Lone Oak. An early report indicated that a woman in her 50s had been transported to an area hospital but police now say it was two women. They have not released any other information about the women except to say that they are "stable."
In the third shooting, a 29-year-old man was shot and killed outside a residence on McDaniel Street.
The aunt of the 29-year-old told FOX 5 Atlanta that the man was a father of two and was an "innocent bystander" to gun violence. Tamica Dozier says her nephew will be truly missed and that he was not the target of the shooting. He was later identified as Tovis Raines Jr. by the Fulton County Medical Examiner. 
Police say that the shooting does not appear to be random, and they are talking to witnesses while looking for related surveillance footage.
There have been no arrests and the shootings are not related.
This story is breaking. Check back for details. If you have additional information, pictures, or video email newstipsatlanta@fox.com.