2017 model train show rolls through Marietta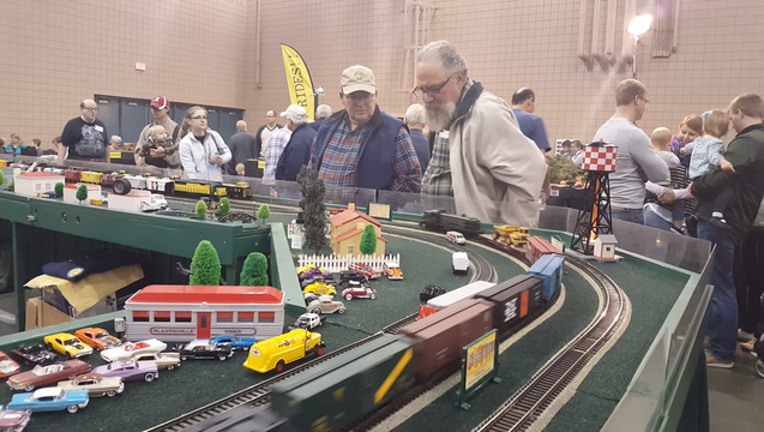 article
MARIETTA, Ga. - Trains are rolling in Marietta this weekend at one of the largest model train shows in the country.
The Model Train Show 2017 is featuring a number of layouts that mimic the actual rail lines, right down to tiny buildings and vehicles along the route. It's being held Saturday, between 10 a.m. and 4 p.m., at the Cobb Galleria Centre. 
Kids even get a chance to be engineers and operate some of the trains.
Many of those exhibiting at the event say they've been building their layouts for decade, and say it's always a work in progress.
"That's part of the fun of it, we are always changing something," says train enthusiast Alan Mole.
There are also entire train villages made of Legos.
The train show is sponsored by the Piedmont division of the National Model Railroad Association.
SEE ALSO: 8-year-old with leukemia fulfills professional lacrosse dream