2 more arrests made in shooting death of Albany man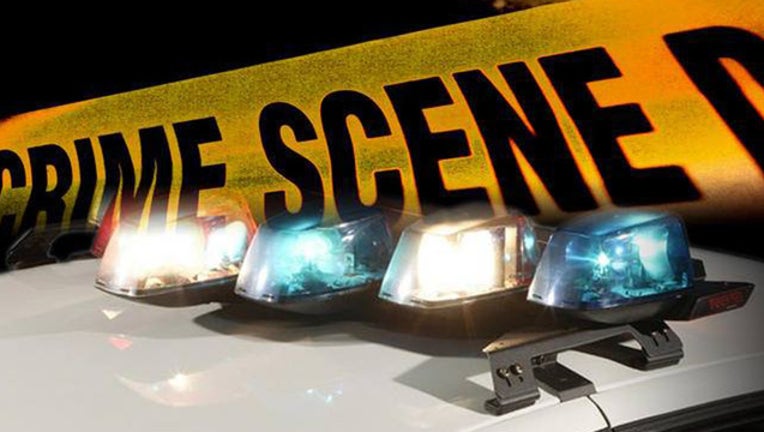 article
ALBANY, Ga. (AP) - Police say two more arrests have been made in the shooting death of a 21-year-old man in southwest Georgia.
WALB-TV (http://bit.ly/2mN7IjQ ) reports that the Albany Police Department said late Tuesday they are still searching for three other suspects in the March 4 fatal shooting of John Lewis Jr. Police arrested 20-year-old Eric Davis and 26-year-old Markell Brown, who are each charged with felony murder.
Police are looking for 24-year-old Jamarious Wright, 26-year-old David Luke and 23-year-old Vontravious Jones.
On March 9, a 15-year-old boy was arrested and charged with murder in connection to Lewis' death.
A Dougherty County district attorney believes the shooting was gang related.