2 deputies hurt as chase leads to pair's kidnapping arrest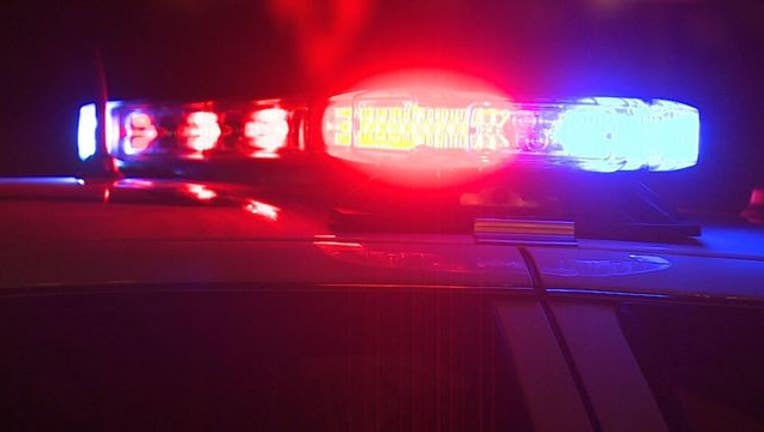 MACON, Ga. (AP) - A pair suspected of kidnapping a victim and driving him around to ATM machines led authorities on a chase that ended with two deputies getting hurt.
Media outlets report 29-year-old Raul Sanchez and 20-year-old India Summers both face armed robbery and kidnapping charges.
Bibb County deputies say 21-year-old Cody Berkner went to a Macon motel Monday to meet Summers when Sanchez forced him at gunpoint into the back of his car and ordered him to withdraw money from his account at several locations.
Deputies spotted the car and tried pulling it over for faulty equipment. The driver didn't stop and the pursuit began. It ended when Sanchez ran from the vehicle.
Two deputies suffered leg injuries chasing Sanchez, who was caught. It's unclear if the suspects have attorneys.