19-year-old graduating from Clark Atlanta University two years early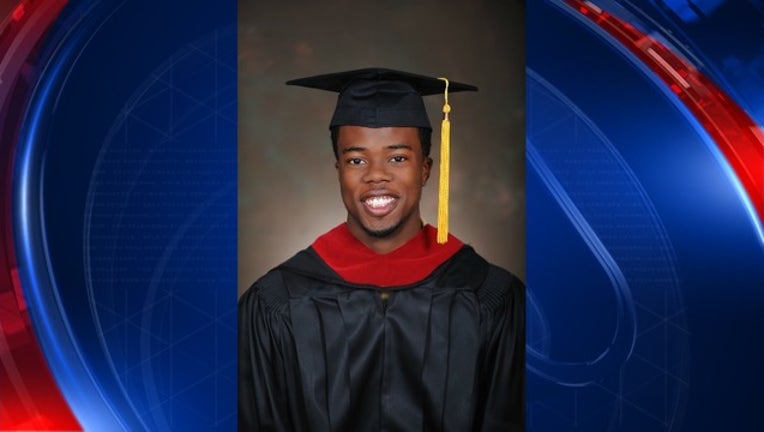 ATLANTA - A 19-year-old student will be graduating from Clark Atlanta University (CAU) two full years ahead of his classmates. Ronald McCullough Jr. was considered a "child genius" as he quickly worked through classrooms in school.
McCullough will graduate with honors with a B.A. in biology on May 22. He started classes at CAU at the age of 16, and has since earned membership in Phi Kappa Phi Honors Society.
This honor student also graduated early from Maynard Jackson High School in Atlanta. McCullough also skipped the second grade in elementary school.
"I would not consider myself a genius," McCullough said. "I was placed in a setting for my love of learning to manifest. Much was expected of me and there was little room for disappointment."
Post-graduate engineering programs have heavily recruited McCullough. He plans to enroll in the biological and agricultural engineering program at N.C. A&T State University. McCullough plans to pursue a future career as an astronaut.
"I just wake up in the morning and do the right thing," he said when asked how he has been so successful at such a young age. "Just by doing what I believe is the right thing for my future, I've been rewarded greatly."
SEE ALSO: Shaq furnishes home of Atlanta girl who survived dog attack