13-year-old running for Governor of Vermont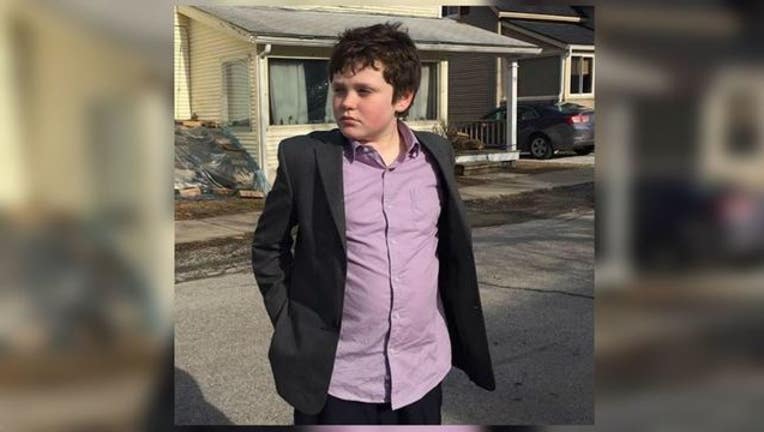 article
BURLINGTON, Vt. (AP) -- A candidate for governor in Vermont is too young to vote but he's not too young to run.
 
Thirteen-year-old Ethan Sonneborn tells The Burlington Free Press that he can run because Vermont is one of two states without age restrictions. He's currently collecting 500 signatures of registered voters, a requirement for the Vermont ballot.
 
The Bristol teen insists he's running to win the 2018 election but that he'd be happy to merely "send a message about young people in politics."
 
He says if elected, he'd press for a "practical but progressive agenda."
 
He acknowledges he's struggled to get Democratic Party officials to take him seriously and that campaigning will be difficult during school. But he's undeterred. He says he'd rather lose the election and get visibility than lose quietly.