1 dead after early morning altercation leads to an attack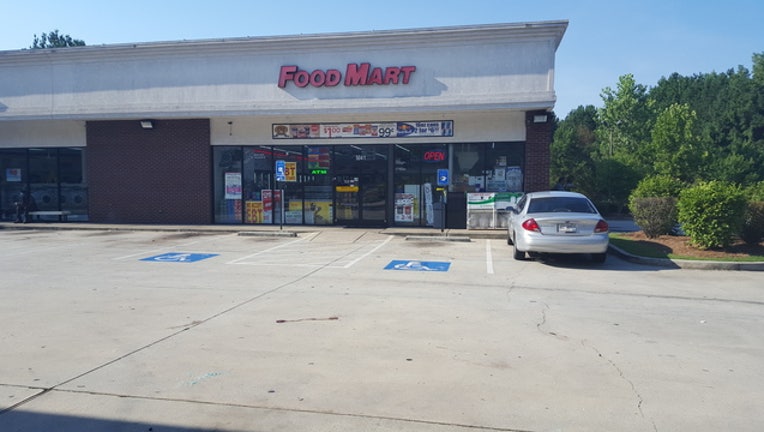 article
DEKALB COUNTY, Ga. - An unusual story out of DeKalb County. Police tell FOX 5 what started as two people meeting up to have sex ended with one of them dead.
It all went down early Sunday Morning at the Shell Food Mart on Snapfinger Woods Drive.
Police say when they arrived a man told them he was there meeting up with another person to have sex when the person he was meeting up with pulled out a gun and forced him to withdraw money from a local ATM.
The two returned to the gas station where the man says he got his gun and shot and killed the person holding him up. Police say the man immediately called police.
Authorities are not releasing the names of either person. No charges have been filed against the shooter.
Police say the incident is still under investigation