Good Day Viewer Information July 8, 2015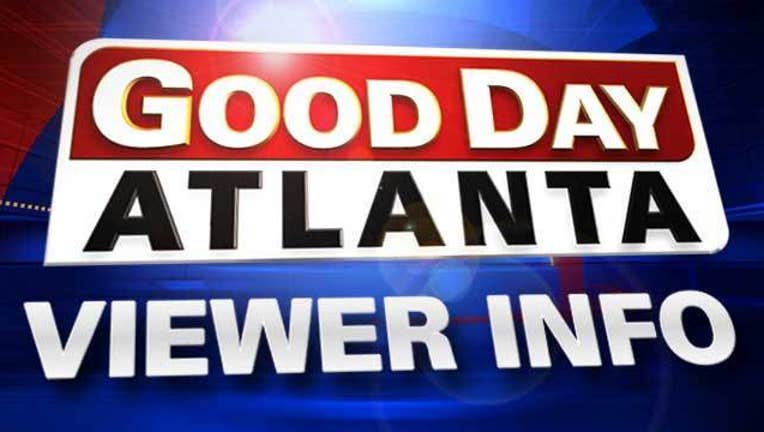 I-Team Dana Fowle: Cost of raising a child - An annual USDA report says the cost of raising a child to 18 years old is more than $245,000. What costs so much? For more information on this story click here.
Premier Fencing Alliance in Marietta offers year-round fencing instruction, and is holding week-long summer camps right now for kids.  Alliance says Fencing is a good physical workout, great for the brain, and teaches honor and respect.  Good Day Atlanta's Paul Milliken spent the morning at Premier Fencing Alliance, getting a look (and a lesson!) at this unique summer camp! For more information on Premier Fencing Alliance click here.
It's the fourth annual Atlanta Street Food Festival this Saturday July 11th at Piedmont Park.  Nectar Food Truck stopped by Good Day Atlanta today along with Atlanta Street Food Fest founder Alisha Nesbitt.  
Purchasing tickets for Atlanta Street Food Festival? Click here.