Good Day Atlanta Viewer Information Story : June 17, 2015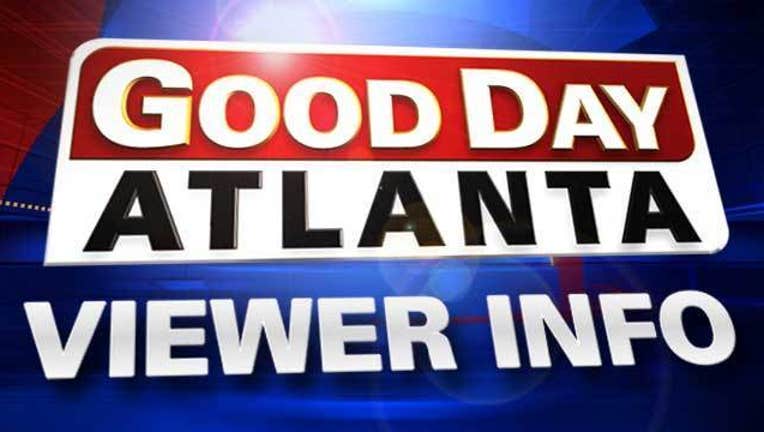 article
Casting Call: Do you want to be in a movie or TV show filming in Atlanta? Tune in during the 8AM hour of Good Day Atlanta for our "Casting Call," segment. Join Buck Lanford and local actor/radio personality Greg Clarkson for the latest on "extra," jobs in Georgia.
Anheuser-Busch Brewery Opens For Summer Tours STORY: This Bud's for you -- or, rather, this tour's for you. This summer, the Anheuser-Busch Cartersville Brewery is opening its doors to the public for a series of special tours and tastings. The tours will be held the last Saturday of every month through September, and follow a successful series of tours held this past spring. The tours are an hour long, during which visitors can see the seven stages of the Budweiser brewing process, including the starting cellar, packaging and fermentation areas, beechwood aging cellar and finishing tank. After the tours, visitors who are 21 or older can sample some of the brewery's products, including a special beer created by Brewmaster Travis Moore called Etowah Imperial Lager. Good Day Atlanta's Paul Milliken spent the morning getting a tour of the Anheuser-Busch Cartersville Brewery -- watching a process that the company says it's been perfecting since 1852!  For more click here. 
Consumer Reports Sunscreen Ratings with Steve Noviello: Summer is in full swing .. but before you enjoy the rays, you have to protect yourself. Find out which sunscreens are rated the best in Consumer Reports categories including Ultra high SPF, sprays, and lotions. Consumer Reporter Steve Noviello is live in Dallas with the story. For more click here.
Good Day Atlanta pet for the day from the Humane Society of Northeast Georgia. For more information click here.