JetBlue offers low fares for Irma evacuees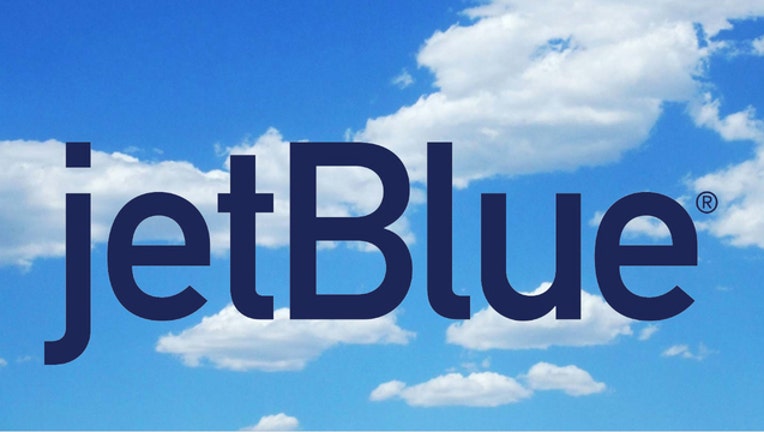 article
(FOX 13) - The airline JetBlue announced plans Wednesday to help customers with existing flights, as well as assist with Floridians' efforts to evacuate ahead of Hurricane Irma.
As the airline cancels flights which could be impacted by Irma - about 130 flights had been canceled so far - it worked to add flights that would help evacuees get as far from the storm as possible.
JetBlue says it is waiving cancellation and change fees for those with existing reservations. It is also waiving any price differences for customers to rebook flights. 
Details on these waivers can be found at https://www2.jetblue.com/JetblueAlerts/WeatherUpdate.aspx.
JetBlue said it has added flights out of select cities and is offering remaining seats in select markets at reduced fares - from $99 to $159.
Those fares will be available for one-way, direct JetBlue flights through September 13 in select markets including Florida, SAV, CHS, PAP, PLS, POP, SDQ, PUJ, STI, LRM, HAV, SNU, CMW, HOG, NAS.
For more information, visit http://blog.jetblue.com/hurricane-irma/