'Emergency' abortion fund established for Hurricane Harvey survivors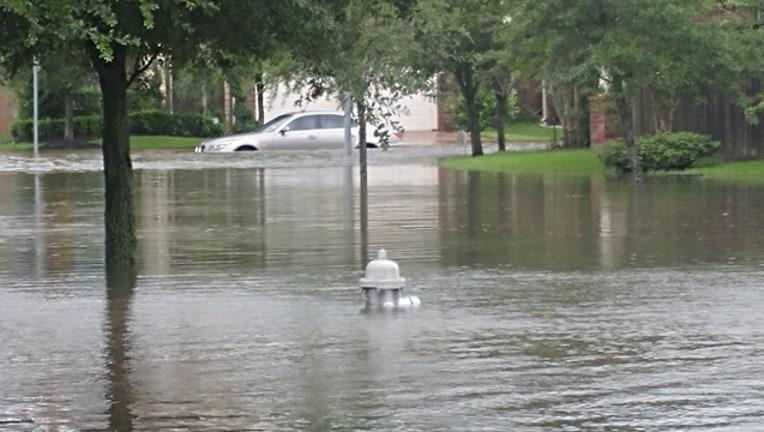 article
(FOX NEWS) - As donations pour in for the tens of thousands of Texans affected by Hurricane Harvey, one group is putting money aside for a select group of survivors: those who require "emergency" abortions.
The Austin-based Lilith Fund for Reproductive Equity announced Thursday it created the fund for those affected by the storm who are also seeking abortion care. The organization said it has raised close to $4,000 as of Friday afternoon.
"In the days and weeks before the storm, Lilith Fund heard from many callers who had appointments scheduled in Houston -- but when Harvey hit, clinics had to temporarily close and appointments had to be cancelled," said executive director Amanda Williams, reached via email Friday.
Williams said delays caused by Harvey could significantly extend the time patients have to wait to get care, and could even push them past the 20-week state threshold, which would greatly increase procedural costs.
"All people deserve the rights and resources they need to live safely, freely, and with dignity and support," Williams said.