Tennessee opens training camp facing higher expectations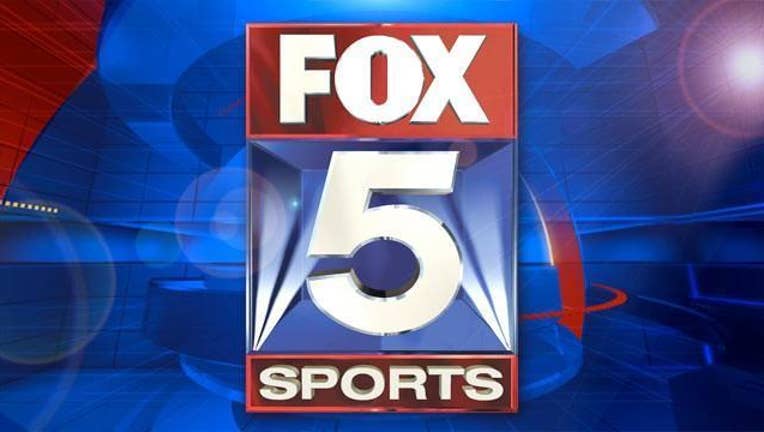 article
By STEVE MEGARGEE
AP Sports Writer
KNOXVILLE, Tenn. (AP) - Tennessee ended a string of four straight losing seasons last year and enters training camp trying to live up to expectations that it can compete for a Southeastern Conference East Division title.
The Volunteers return the nucleus of a team that won four of its final five games and have one of the SEC's top returning quarterbacks in Joshua Dobbs. SEC media have picked Tennessee to finish second in the East, behind only Georgia.
Coach Butch Jones said Tuesday night after the Vols' first training camp workout that the team speed this year is "visibly different," particularly in the offensive backfield.
The Vols are well aware of the heightened expectations. Offensive tackle Kyler Kerbyson says "we really have a target on our back now."
Copyright 2015 The Associated Press. All rights reserved. This material may not be published, broadcast, rewritten or redistributed.