Tampa in running to host Super Bowls 53, 54, 55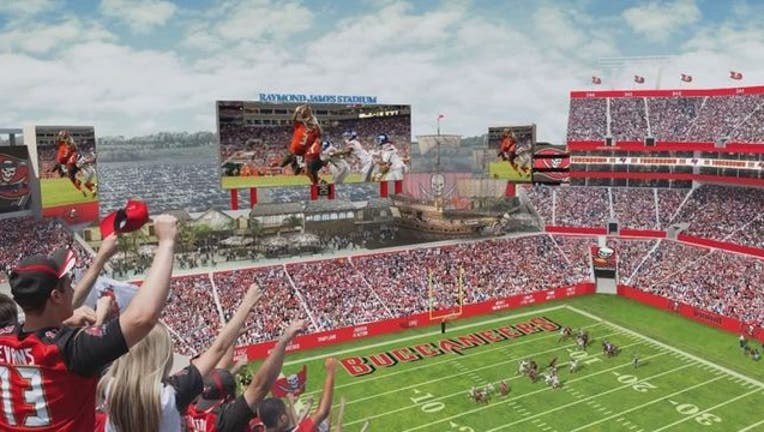 article
TAMPA (FOX 13) - Tampa is in the running for Super Bowl 53, 54 and 55.
The league's Super Bowl Advisory Committee announced that Tampa, Atlanta, Los Angeles Miami and New Orleans in the running.
Tampa has several selling points including upgrades to Raymond James Stadium, currently in the works after Tampa City Council approved the deal with the Tampa Bay Buccaneers that would bring $100 million in improvements.
The renovation will include two end zone video boards that are more than four times the size of the current ones, video boards on each of the four corners of the stadium, a new sound system, new concessions and a new concourse. 
The project should be completed in time for the Buccaneers' 2016 season.
The other big selling point? Tampa has a history of hosting successful Super Bowls. The latest of the four total games was in 2009, when the Pittsburgh Steelers played the Arizona Cardinals.
It was a big game, and it had a big economic impact: $375 million. Compare that to last year's Super Bowl, according to business experts at Arizona State University, it's found the game generated a gross of $719 million.
About two years ago, NFL Commissioner Roger Goodell said, "I'm convinced there will be another Super Bowl here in Tampa. It's just a question of when."