Sun top short-handed Dream 96-75 for 6th straight win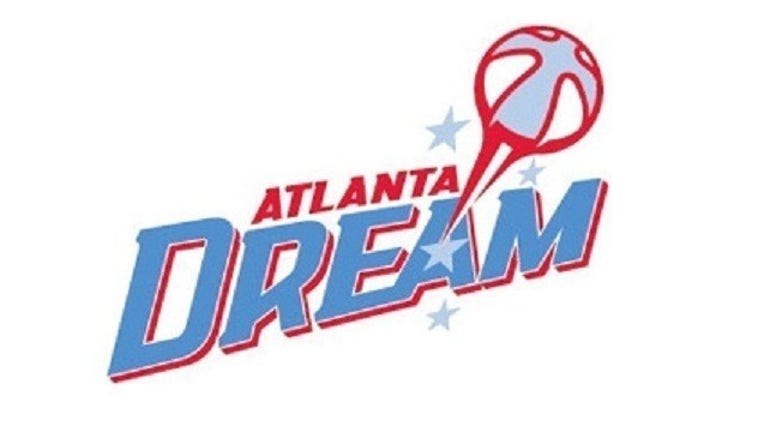 article
ATLANTA (AP) - Jonquel Jones had 20 points and 13 rebounds for her seventh straight double-double, and the Connecticut Sun beat the short-handed Atlanta Dream 96-75 on Tuesday night.
Connecticut (18-9), winners of six straight, won in Atlanta for the first time since June 7, 2015.
Jasmine Thomas made four 3-pointers and added 18 points for Connecticut (18-9), which clinched its first playoff spot since 2012 last Saturday. Courtney Williams scored 12 points.
Atlanta (10-19) was without its leading scorer Tiffany Hayes because of a rib injury.
Brittney Sykes scored 23 points for her fifth 20-plus game in her rookie season with the Dream. She scored a season-best 28 points in her previous game. Layshia Clarendon missed all eight of her field-goal attempts but had 11 assists.
Connecticut opened the game on a 10-0 run and led by 17 points at halftime behind Jones' 16 points.