Sudden death of beloved coach shocks East Paulding community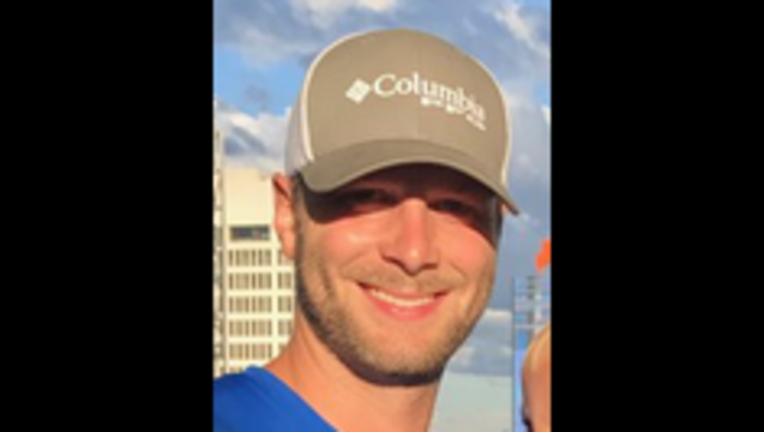 article
East Paulding Quarterbacks Coach Steven Rahn has died after suffering an apparent aneurysm during a home workout. Rahn's death sent shock-waves across the East Paulding community where he was known as an "all-in guy"  who was universally loved and respected by students and faculty according to head football coach Billy Shackleford.
"He had a genuine passion for kids" Shackleford told FOX 5 Sports. "Describing Steven would be like describing one of your (own) kids; he had so many great attributes."
Rahn was an all-around athlete himself, and coached several sports at East Paulding including golf and basketball. The 29-year-old was a full participant in offseason football coaching sessions with Shackleford, who took over the Raiders head coaching job back in January and retained Rahn on his staff.
Funeral arrangements have not been made because Rahn was an organ donor, and efforts are being made to find donor matches before moving forward. He leaves behind a wife, who is pregnant with his second child, and a son. A GoFundMe account has been created to help support the family. As of 6pm Monday nearly $5,000 had been raised in an education fund for his child.
If you'd like to make a donation, click on the following link: Steven's GoFundMe