Sky trade Young and Boyette to Dream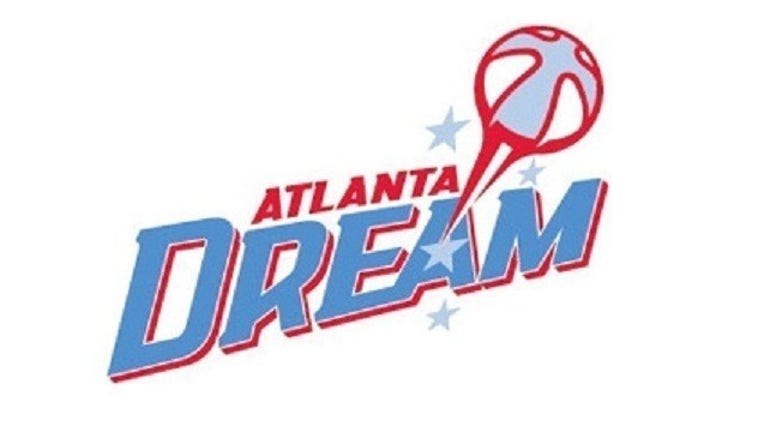 article
Tamera Young is headed back to Atlanta.
The Chicago Sky traded Young and Imani Boyette to the Dream on Monday. The Sky will get Jordan Hooper and Atlanta's first-round pick in next year's draft.
Young was the first pick in Atlanta history, going eighth to the Dream in 2008. She was traded to Chicago in 2009.
"It is tough to give up a shooter like Jordan Hooper but we need help rebounding," head coach Michael Cooper said.
"(Imani) Boyette provides us size with the ability to defend and rebound, while (Tamera) Young is a veteran presence, who is a hard-nosed player that can not only rebound but also knock down the mid-range jumper."
Young is averaging 10.8 points for the Sky, who are in 10th place in the WNBA playoff race. Boyette is averaging 4.6 points and 4.4 rebounds. Chicago took her with the 10th pick in the 2016 draft.
"We thank T.Y. and Imani for their commitment to and passion for the Chicago Sky franchise, the city of Chicago and our beloved fans," said Chicago coach Amber Stocks.
Hooper is averaging 2.6 points for the Dream, who are in eighth place in the postseason chase. She joined Atlanta in a June 8 trade with Connecticut.
"Hooper is a versatile shooter who is skilled at both forward positions," said Stocks, who is also Chicago's general manager. "Gaining an additional first-round pick to our already talent rich 2018 roster, further strengthens our impact."
Monday night was the WNBA trade deadline.
___
Follow Doug on Twitter at http://www.twitter.com/dougfeinberg