SIAC Champs Clark Atlanta heading to Huntsville for NCAA DII Regional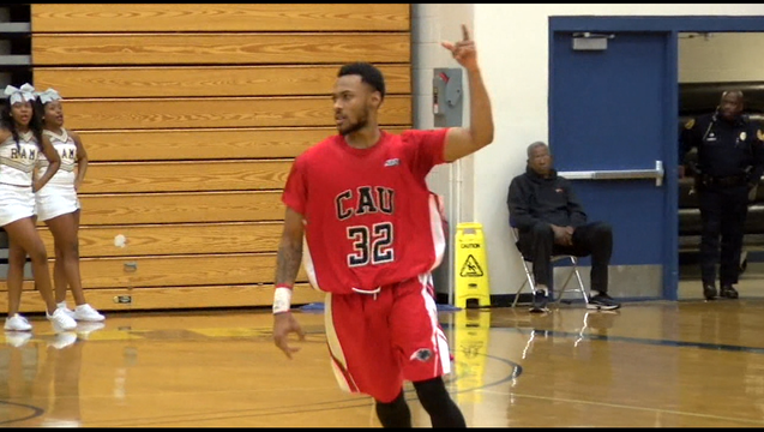 article
ATLANTA - Clark Atlanta University men's basketball team will be playing in Huntsville in the upcoming NCAA South Region Championship.

The NCAA has determined the host to be University of Alabama in Huntsville. UAH plays out of the Gulf South Conference and entered the GSC tournament receiving votes nationally while being No. 2 in the South Region.

CAU was selected as the No. 8 seed and will play the host UAH (24-7). The Panthers are 21-11 (12-5 SIAC) under Darrell Walker in his first season as the head coach at CAU.
Walker was named SIAC Coach of the Tournament after Clark Atlanta defeated Fort Valley State in Birmingham, Ala. 

The Panthers were left off the SIAC postseason awards lists. 

The winner of the South Region will be one of eight teams that will make a bid for the National Championship to be played from Sioux Falls, S.D. on the week of Mar. 22-25.
NEXT ARTICLE: McGarity: UGA not 'exploring our options' to replace Fox