Pittsburgh Steeler stands alone for national anthem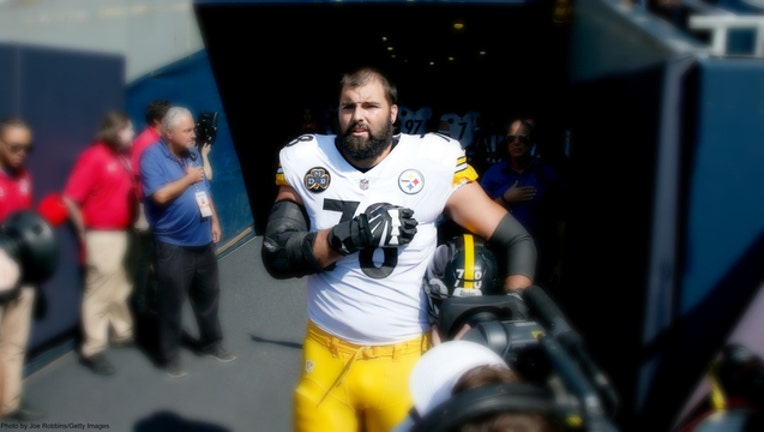 article
CHICAGO (Fox 32 News) - More than 130 NFL players protested during the national anthem on Sunday, but Alejandro Villanueva of the Pittsburgh Steelers was not among them.
As his team waited in the tunnel, almost out of sight of fans, Villanueva stood at the end of the tunnel with his hand over his heart as the anthem played.
Villanueva has served as an Army Ranger and has done three tours of duty in Afghanistan.
The Steelers' opponents, the Chicago Bears, linked arms during the anthem.
The spread in protests came after President Trump called protesting NFL players "sons of bitches" and said they should be fired. After his comments, there was an outpouring of criticism from NFL owners, many of whom said that their players have every right to protest peacefully.