Nola, Herrera lead Phillies past Braves, 5-0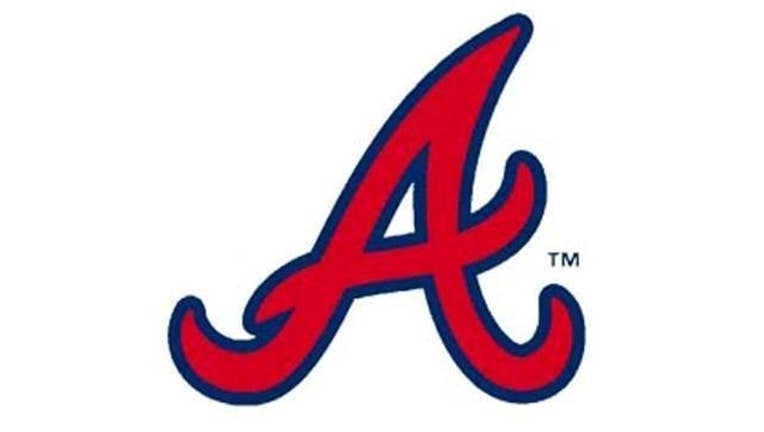 article
PHILADELPHIA (AP) — Rookie Aaron Nola pitched seven innings and Odubel Herrera hit a three-run homer to lead the Philadelphia Phillies to a 5-0 victory over the Atlanta Braves on Tuesday night.
Nola (6-2) rebounded from the worst start of his career, allowing six hits with a career-high seven strikeouts and one walk, to help Philadelphia snap a five-game losing streak. The right-hander gave up six runs and nine hits in four innings of a 9-4 loss at the New York Mets last Wednesday.
Cesar Hernandez had two hits and Brian Bogusevic had an RBI for Philadelphia.
A day after snapping their 12-game losing streak and 13-game road skid, Atlanta managed just seven hits against three Phillies pitchers while losing its 20th game in the last 22.