NFL announces officiating crew for the Super Bowl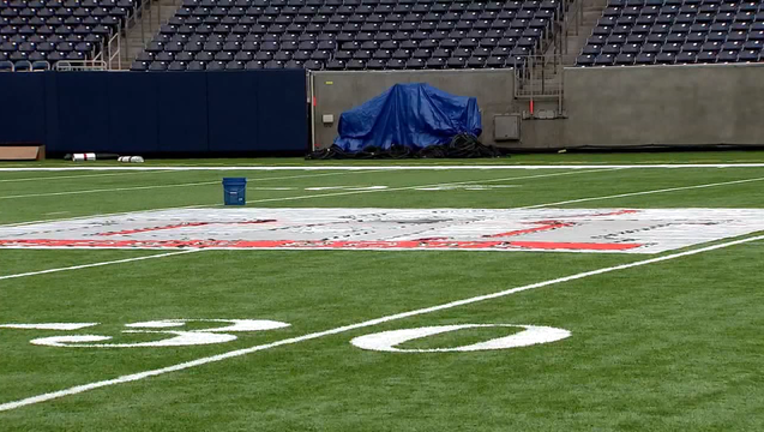 article
NEW YORK (AP) - Referee Carl Cheffers will lead the crew of game officials selected to work the Super Bowl.
The other members of the officiating crew for the game on Sunday, Feb. 5 at NRG Stadium are Dan Ferrell (umpire), Kent Payne (head linesman), Jeff Seeman (line judge), Doug Rosenbaum (field judge), Dyrol Prioleau (side judge), and Todd Prukop (back judge).
The Super Bowl officiating crew has a combined 93 years of NFL experience and 64 playoff game assignments.
Cheffers, in his 17th season as an NFL game official, entered the league in 2000 as a side judge and was promoted to referee in 2008. He has officiated 10 playoff games, including two conference championships. He was the alternate referee for Super Bowl 49 and an alternate official for Super Bowl 42.
Tom Sifferman is the replay official.
Cheffers, Ferrell, Prioleau, and Prukop are officiating in their first Super Bowl. Payne and Rosenbaum worked Super Bowl 45 and Seeman officiated Super Bowl 44.
___
For more NFL coverage: http://www.pro32.ap.org and - http://www.twitter.com/AP_NFL