Miller winless streak hits 19, Braves fall to Miami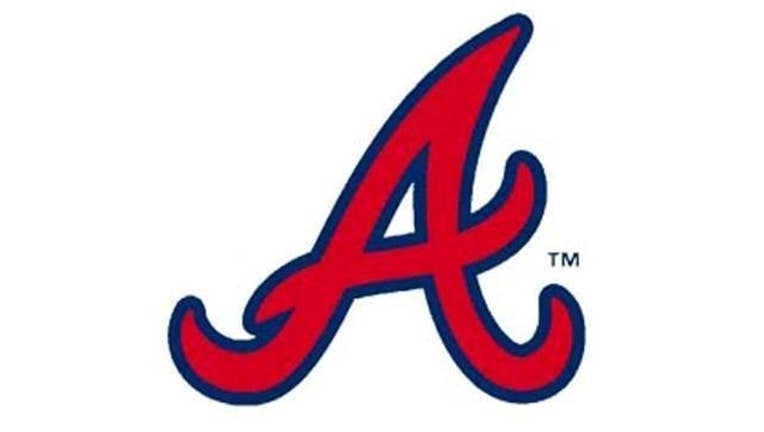 article
ATLANTA - Martin Prado and Justin Bour each had an RBI double in the eighth inning and Miami extended Shelby Miller's winless streak to 19 starts with a victory over Atlanta.
Miller, an All-Star with a sparkling 2.56 ERA, began the night with the worst support in the majors, and the Braves, losers in six straight and 13 of 14, stayed true to form.
Beginning the night with the worst average (.227) in the NL with runners in scoring position since the All-Star break, Atlanta has scored two runs or less in 20 of Miller's 27 starts.
Miller (5-12) gave up six hits and struck out seven in seven innings.
After getting blown out by an aggregate 38-11 score in a three-game series sweep by the New York Yankees, the Braves' offense was no match for journeyman Chris Narveson (2-1), a journeyman making his second start since 2012.