Lamar Patterson returns to Hawks on 10-day contract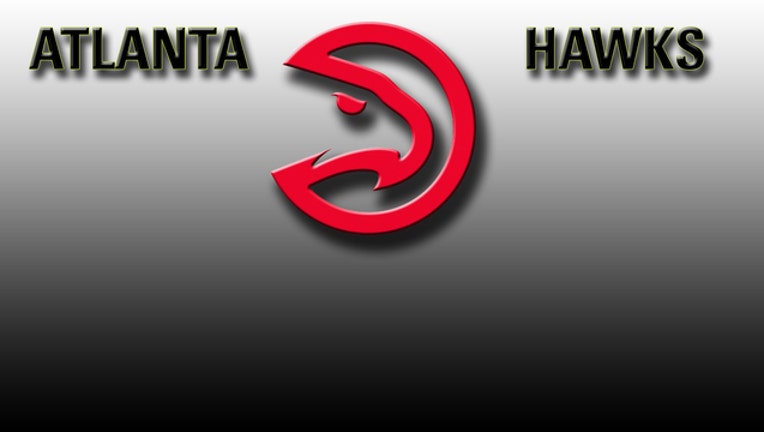 article
ATLANTA (AP) - The Atlanta Hawks have signed Lamar Patterson to a 10-day contract, giving the team depth at point guard and on the wing.
Coach Mike Budenholzer says he likes Patterson's versatility and his familiarity in the Hawks' system after playing in 35 games with the team last season. Patterson averaged 24.1 points, 6.3 rebounds and 4.8 assists this season in the NBA Development League for the Reno Bighorns.
The Hawks acquired Patterson in the 2014 NBA draft after he was a second-round pick by Milwaukee. He is in uniform for Sunday's game against the New York Knicks.
Tim Hardaway Jr. is starting for small forward Thabo Sefolosha, who is out with a groin injury.
Patterson fills the roster spot formerly held by guard Gary Neal, whose 10-day contract expired.