Kris Medlen returns to Braves with minor league contract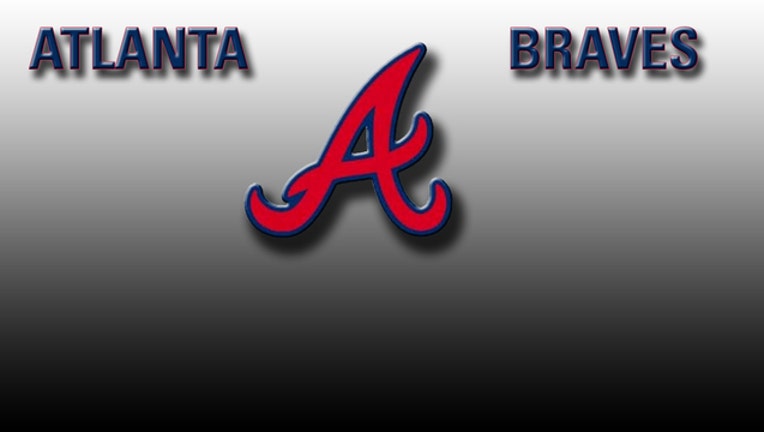 ATLANTA (AP) - Right-hander Kris Medlen has agreed to a minor league contract with the Atlanta Braves as he attempts to revive his career with his original team.
The 31-year-old would get a $1 million, one-year contract if added to the 40-man roster as part of the deal the team confirmed Tuesday.
He began his career with Atlanta in 2009 and had his best season in 2012, when he was 10-1 with a 1.56 ERA in 12 starts and 38 relief appearances. He won 15 games in 2013 but missed the 2014 season following his second Tommy John surgery. He spent the last two seasons with Kansas City and was limited to six big league games last year because of shoulder problems.
"He will get an opportunity," Braves general manager John Coppolella said. "We love the person and the talent."
Atlanta agreed to contracts with free agents Bartolo Colon and R.A. Dickey earlier this offseason and acquired Jaime Garcia in a trade.
Julio Teheran returns as the staff ace. Mike Foltynewicz, Matt Wisler, Josh Collmenter and Aaron Blair will be among others competing for a rotation spot.
Medlen was 1-3 with a 7.77 ERA with Kansas City last season. He is 41-25 with a 3.25 ERA in 75 big league starts and 98 relief appearances.