Houston police chief: Protests part of Super Bowl security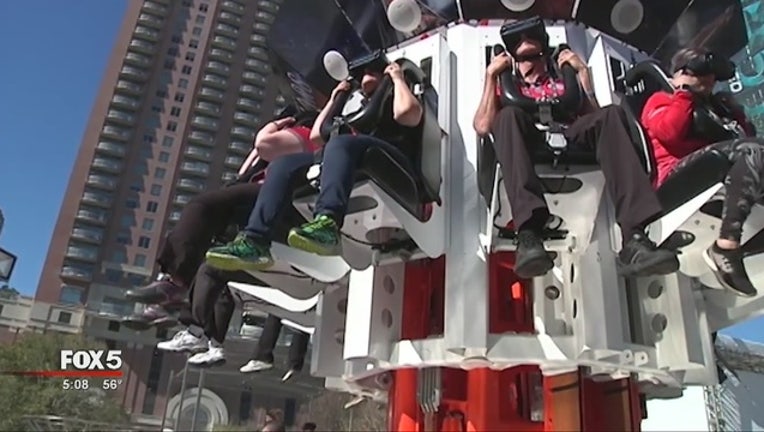 HOUSTON (AP) - Houston Police Chief Art Acevedo says authorities are ready to handle any protests that might occur during Super Bowl week in response to President Donald Trump's executive order on refugees and immigration.
Acevedo said Tuesday that officials have not been taken by surprise because dealing with the potential for demonstrations has always been part of security planning efforts.
Officials are monitoring the possibility of additional protests after demonstrations against the order took place nationwide last weekend.
The police chief said with high profile events like the Super Bowl, "you have to prepare and expect some type of protest."
Acevedo said the biggest security problem authorities have dealt with so far is personal items left unsecured in vehicles, making them easy targets for thieves.