Hawks' Korver has surgery to repair ankle ligament damage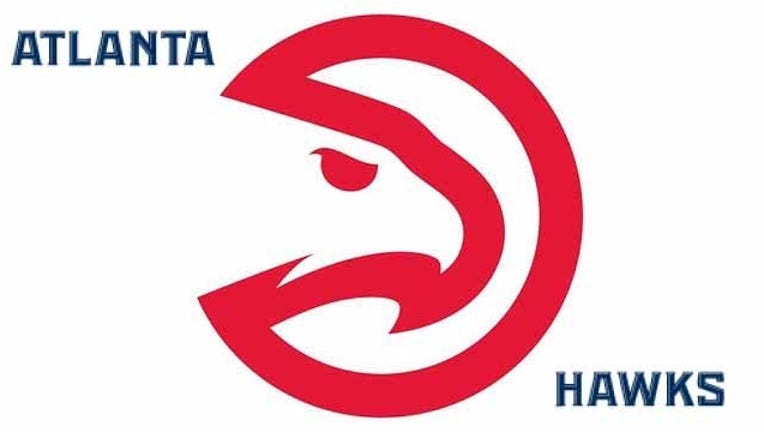 article
ATLANTA (AP) - Atlanta Hawks guard Kyle Korver is facing a recovery period of three months after having surgery to repair ligament damage in his right ankle.
The Hawks say Wednesday's surgery was performed in New York City by Dr. Martin O'Malley.
The NBA's best 3-point shooter in the regular season, Korver was injured in Game 2 of the Eastern Conference finals when he was scrambling for a loose ball and his ankle was rolled on by Cleveland's Matthew Dellavedova.
Meanwhile, Hawks guard Shelvin Mack will have surgery next week to repair his right shoulder. He was injured in the fourth quarter of Tuesday night's loss at Cleveland which ended Atlanta's season. An examination Wednesday confirmed the diagnosis of a separated shoulder.
Mack's recovery period will be determined following the surgery.
Copyright 2015 The Associated Press. All rights reserved. This material may not be published, broadcast, rewritten or redistributed.