Hawks facing much lower expectations heading into playoffs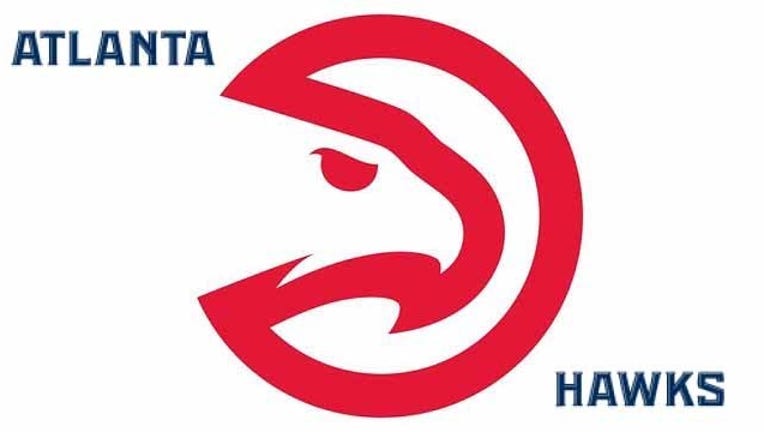 article
ATLANTA (AP) — The Atlanta Hawks head into the playoffs facing much lower expectations than a year ago.
At least they'll start with a home-court edge.
The No. 4-seeded Hawks face the Boston Celtics in a best-of-seven series beginning Saturday night in Atlanta. Game 2 is set for Tuesday, also at Philips Arena, before the series shifts to Boston for the next two games.
The Hawks (48-34) lost their final two regular-season games, costing them a shot at the outright No. 3 seed. Instead, four East teams ended with identical records, resulting in a tiebreaker that left Miami third, followed by Atlanta, Boston and Charlotte.
That could be significant if the Hawks advance, likely forcing them to meet LeBron James and top-seeded Cleveland in the second round.