Hawks Drop Season Opener to Pistons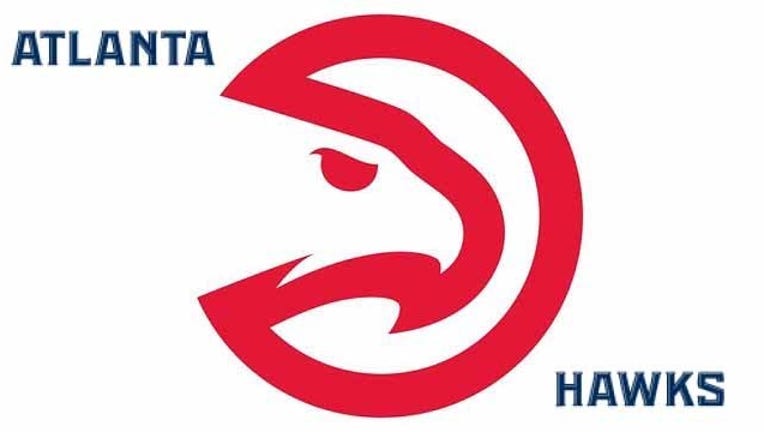 article
ATLANTA (AP) - Kentavious Caldwell-Pope scored 21 points to lead all five Detroit starters in double figures, carrying the Pistons to a surprising 106-94 victory over the Atlanta Hawks on Tuesday night and ruining the home opener of the team with the best record in the Eastern Conference last season.
The Pistons, who haven't had a winning season since 2008 and finished 28 games behind the Hawks a year ago, began to pull away just before halftime. They led by double figures through most of the final two quarters and held on despite missing 20 of their last 22 shots from the field.
Atlanta was looking to build on last season's franchise-best record of 60-22 and run to the conference final. Instead, the Hawks picked up where they left off in a sweep by the Cleveland Cavaliers, losing again in familiar fashion.
The Pistons had a commanding 59-40 edge on the boards.